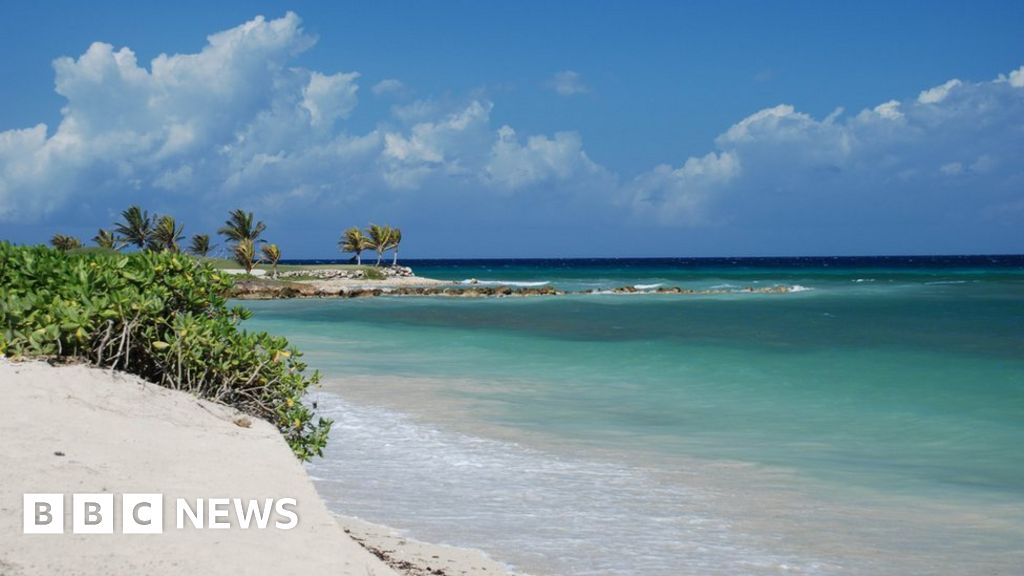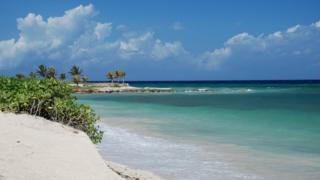 British tourists are being warned that they should stay inside their resorts in Montego Bay, Jamaica.
The government of Jamaica has declared a state of emergency in the parish of St. James, after a series of "shooting incidents".
The Ministry of Foreign Affairs has told British tourists to stay in the confines of their hotels when an "important military operation" is carried out.
Around 200,000 British tourists vacationing in the Montego Bay area every year.
A Foreign Office spokesman said: "[Tourists] must follow local councils, including restrictions in selected areas, and be especially careful if traveling at night. [19659000]" [They] must remain at their resorts and limit the trip beyond their respective security perimeters. "