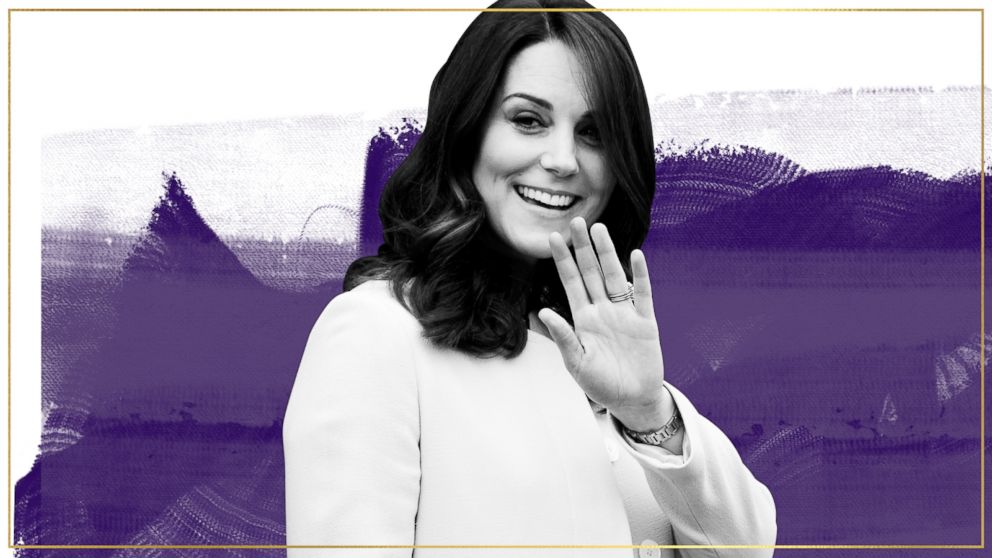 Prince William and Princess Kate will become parents of three children.
Interested in
Royal family?
Add Royal Family as an interest to keep up with the latest news, videos and badysis of ABC News's Royal News.
Kate, 36, entered work with her third child today, announced Kensington Palace.
The palace announced on Twitter Kate was taken to St. Mary's Hospital "in the early stages of labor" on Monday morning along with her husband William.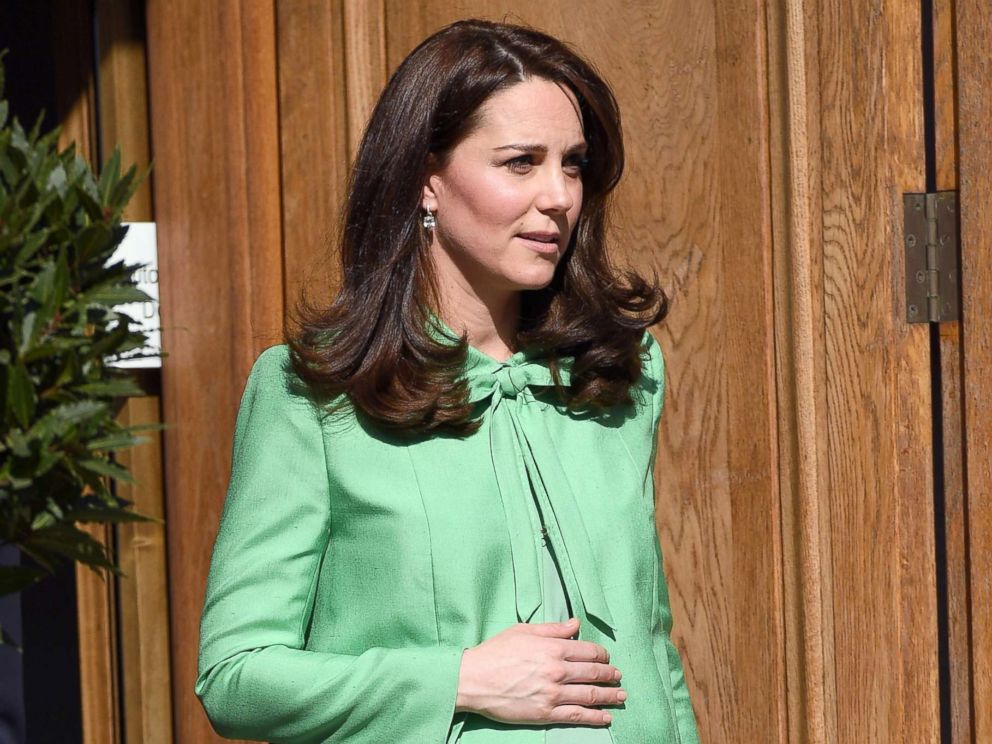 The newborn will join the Prince George brothers, 4, and Princess Charlotte, who turns 3 on May 2.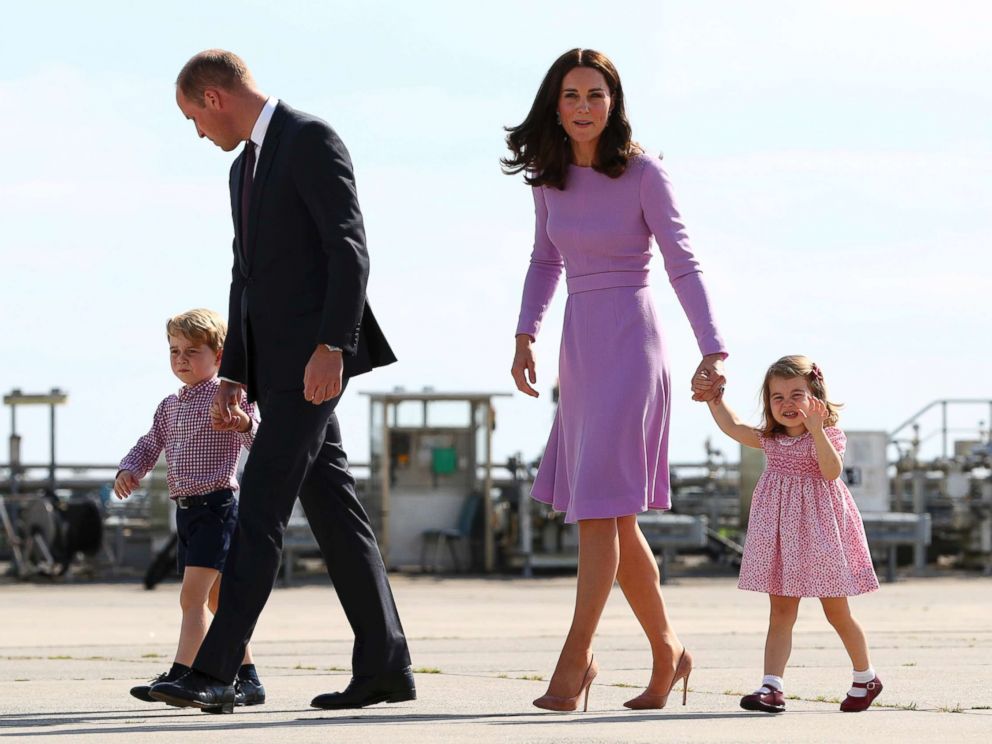 Tags baby Birth child gma good morning america josh eliott lara spencer morning news Prince George Prince William Princess Charlotte Princess Kate robin roberts Royals sam champion