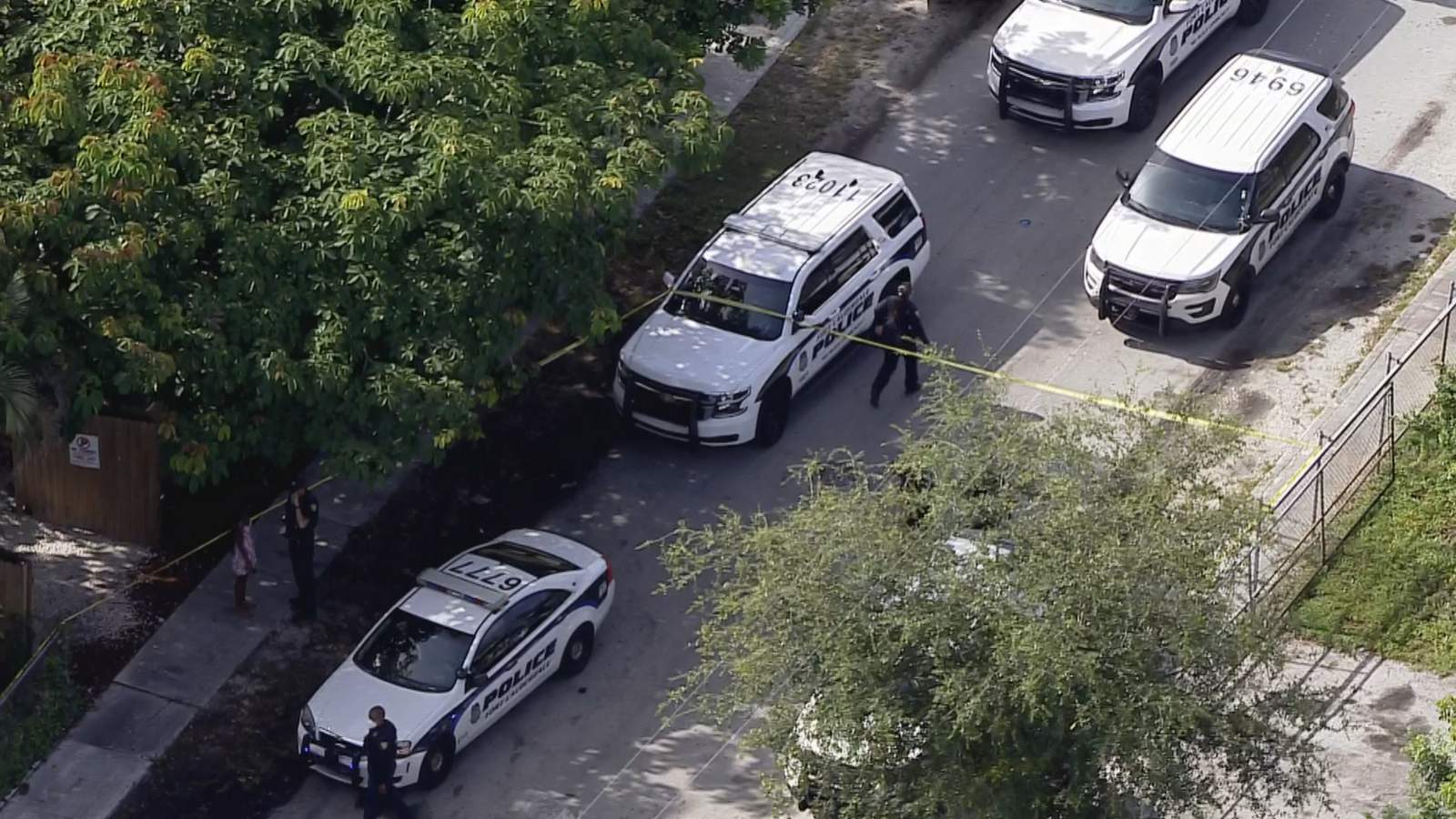 FORT LAUDERDALE, Fla. – A boy was shot in the head Thursday morning in Fort Lauderdale, authorities confirmed.
The shooting occurred around 9:30 am in the 1500 block of Northwest Second Avenue.
Fort Lauderdale police spokeswoman Casey Liening said the boy is believed to be around 7 years old.
The boy was taken to Broward Health Medical Center, but his condition has not been disclosed.
No other details were immediately released.
This is breaking news. Check local news 10 or refresh this page for updates.
Copyright 2020 by WPLG Local10.com – All rights reserved.
.