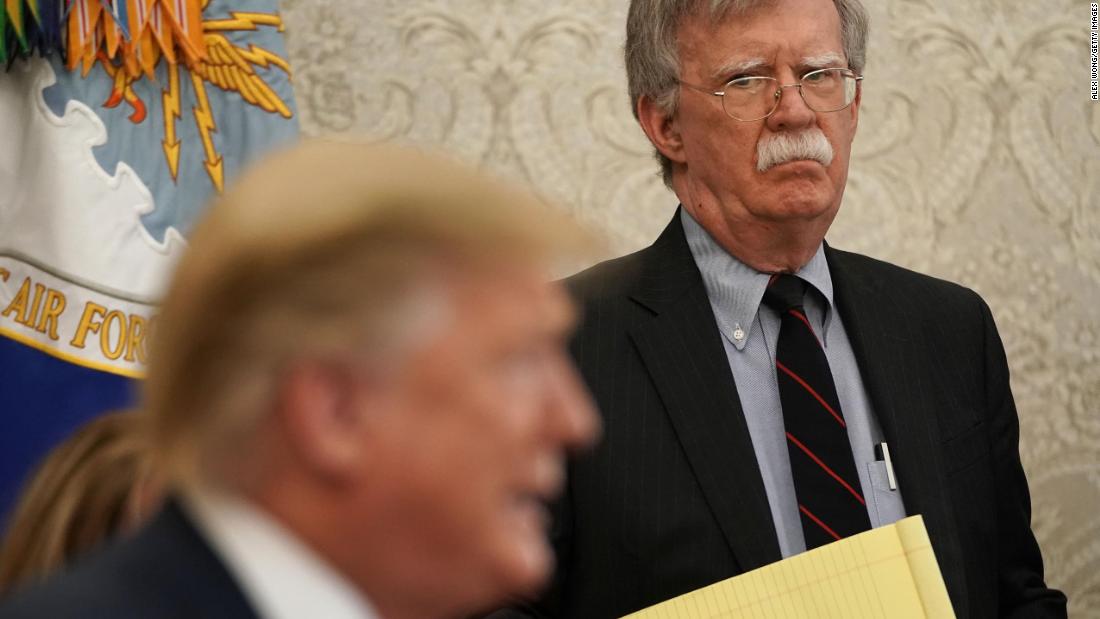 "The fact that the president feels compelled to tweet about the news here shows that his fundamental focus is not on the security of our forces, but rather if he seems to be paying no attention. So he says that nobody told me therefore I don't You can blame it, "Bolton told CNN's Jake Tapper in" State of the Union. "
The former official added that he believed Trump's motivation for denying a briefing is "because it looks bad if the Russians are paying to kill Americans and we are doing nothing about it."
"So what is the presidential reaction? That is, it is not my responsibility, nobody told me," Bolton said.
Earlier Sunday, Trump said in a tweet that "there have not been many attacks" against US troops by Taliban fighters as his evidence that intelligence, first reported by The New York Times and confirmed by CNN, may be "false".
The tweet was a step beyond a statement by the White House on Saturday, which did not deny the validity of the report, but said that Trump and Vice President Mike Pence were not informed "about the alleged Russian reward intelligence."
CNN previously reported that Russian intelligence officers for GRU military intelligence recently offered money to Taliban militants in Afghanistan as a reward if they killed American or British troops there, according to that source. US intelligence concluded months ago that Russian military intelligence offered rewards amid peace talks, the Times said in its report.
This story is breaking and will be updated.
.