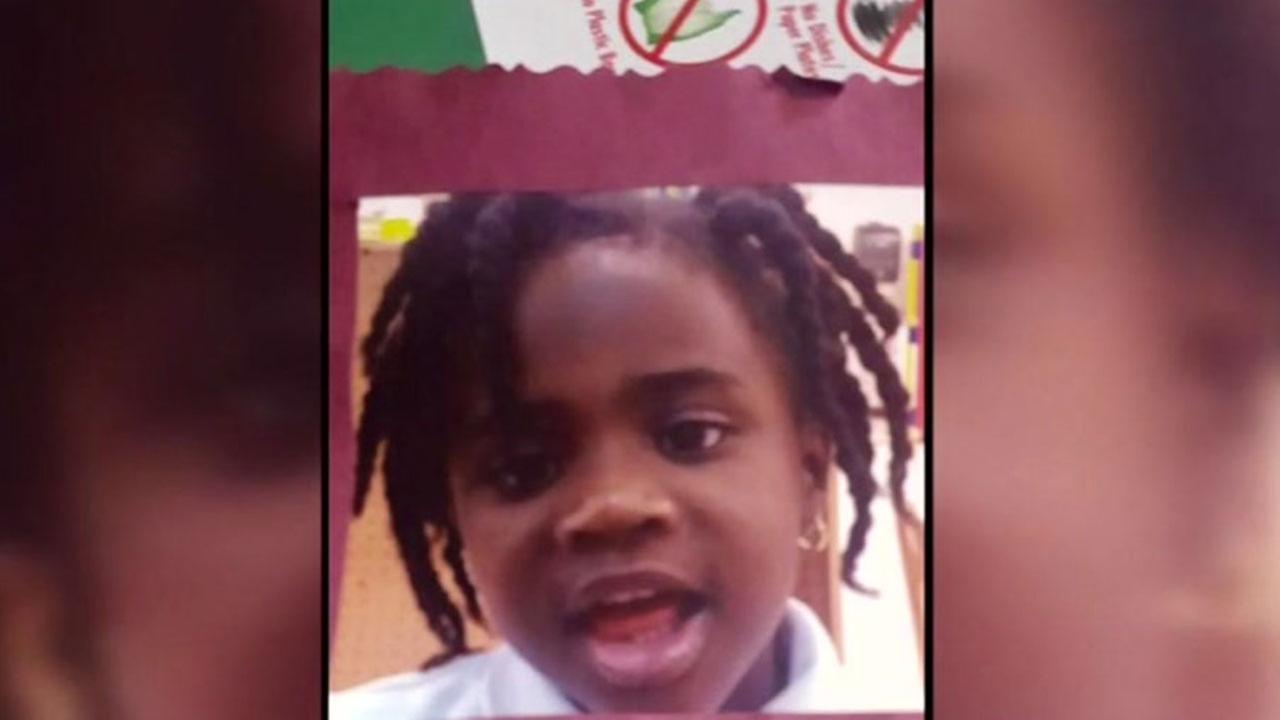 [ad_1]
PUERTO ST. LUCIE, Florida –
Florida authorities found the body of a missing 4-year-old girl.
Chelsea Noel, who had autism, was last seen shortly before 10 p.m. Saturday night in Port St. Lucie, Florida, police said.
He left his home in the 4600 block southwest of Keats Street, near southwest of Becker Road, wearing a pink nightgown with a cartoon horse. The police said they were attracted to the lights, so they checked the Christmas displays in the nearby houses.
The FBI, the Florida Department of Law Enforcement and local deputies joined the search. Hounds and a helicopter were also used.
A local resident donated the use of his drone to help search for areas for the child, police said. That drone detected a discolored figure in a body of water, near southwest of Hallmark Street and southwest of Abacus Avenue, a few blocks from his home.
A diving team searched for that hold pond for Noel on Sunday morning, but there were no signs of a small child.
A US Marshal UU and a member of the search team searched the girl in a kayak in the same pond on Sunday night. Around 11 p.m., they saw a small body submerged in the water.
They removed the body from the water, which was confirmed to be Chelsea Noel. She was declared dead at the scene.
[ad_2]
Source link