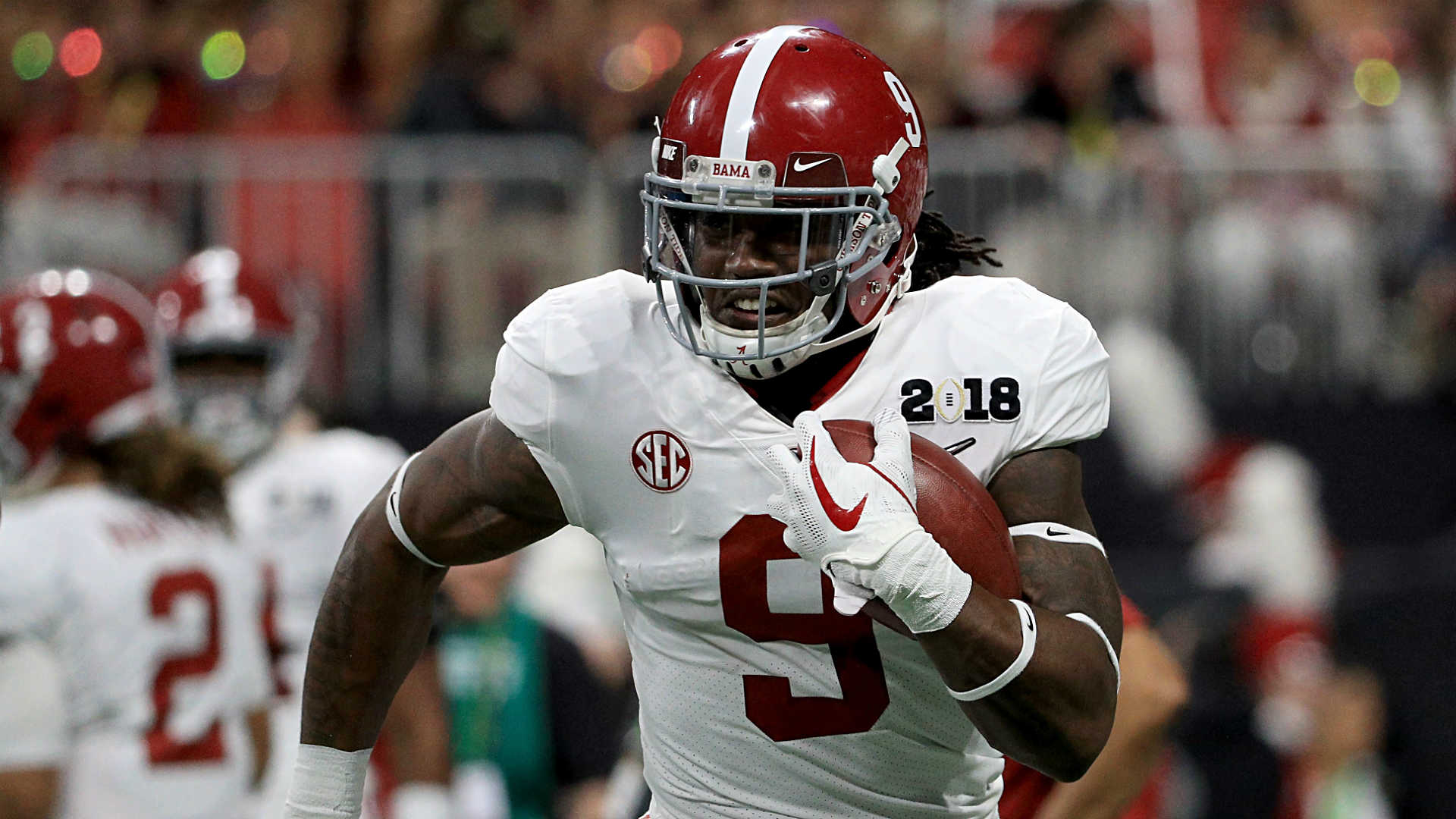 The appearance of President Donald Trump in the university football championship seems to have provoked the ire of some of his assistants, including a key member of Alabama Crimson Tide.
Before Alabama's confrontation with Georgia in the title game, running back Bo Scarbrough could be seen (and heard) shouting "F-Trump" as Tide left the field after pre-match warm-ups.
MORE: Alabama vs. Georgia: live updates, scores
Alabama RB Bo Scarbrough shouts "F- Trump" before the game for tonight's title. pic.twitter.com/RhuhRyNFHh

– Sporting News (@sportingnews) January 9, 2018
It will be interesting to see what ramifications, if any, Scarbrough faces his comments, but it will have What to expect until after the championship game.