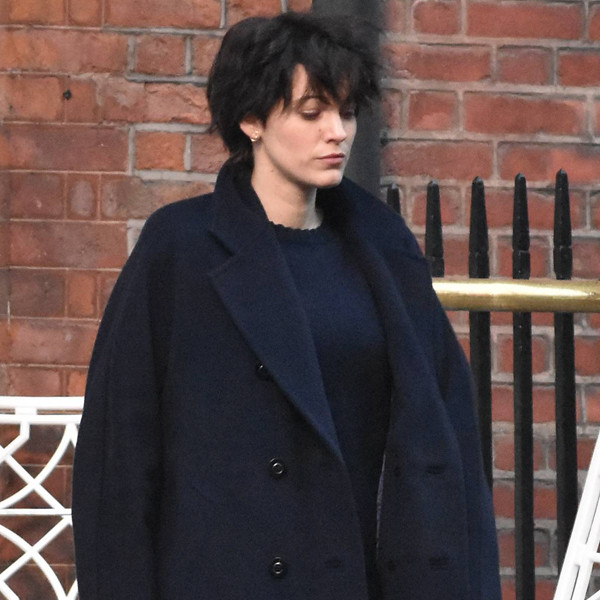 [ad_1]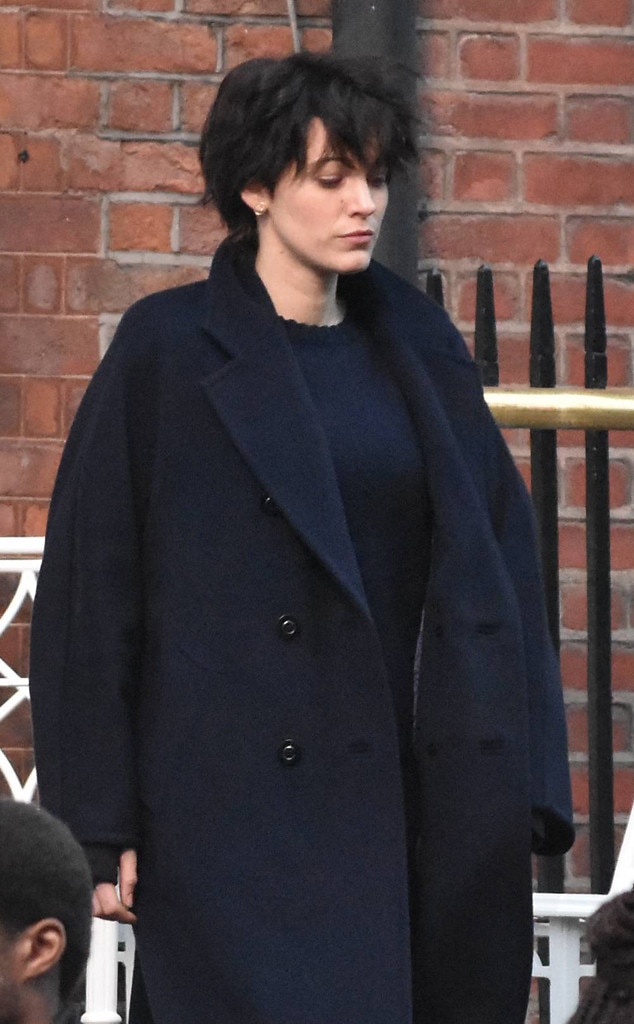 WENN.com
Production in The Rhythm Section has been temporarily suspended after Blake Lively suffered an injury to the set.
A statement from the producer to E! News read, "Paramount, Global Road (formerly known as IM Global) and producers Michael G. Wilson and Barbara Broccol today confirmed that the filming has been temporarily suspended in The rhythm section as Blake Lively suffered a hand injury during the filming of an action sequence, production will resume as soon as possible. "
Lively has not publicly commented on the incident and E! News has come to your representative to get more comments.
The actress A-list was recently photographed on the set of films from Dublin, Ireland, her famous blonde waves exchanged for a black and blotch.
Directed by Reed Morano and based on the thriller series of Mark Burnell the film focuses on a woman (played by Lively) who seeks revenge on those responsible for his family plane crash
Unfortunately for Lively, this is not the first time he faces a medical emergency at work. While filming The Shallows the actress was is close to breaking his nose.
As she explained exclusively to E! News, "There's a scene in the movie where I'm under the buoy [a rusty metal] and I stop and hit my nose with the buoy and I have this bloody nose." That was not part of the movie, that's something that happened! While filming! "
He continued," I thought I was going to faint or that my nose would look like a Picbado painting or that I was going to have a really great scene. "Fortunately, we ended up with a great scene."
And then in 2014, Blake slipped and fell down a hill while the cameras were rolling The Era of Adeline leaving her with a bloody cut in her hand.
Wishing Blake a speedy recovery!
The rhythm section will hit theaters on February 22, 2019. It is not clear if Lively's injury will affect the release.
[ad_2]
Source link