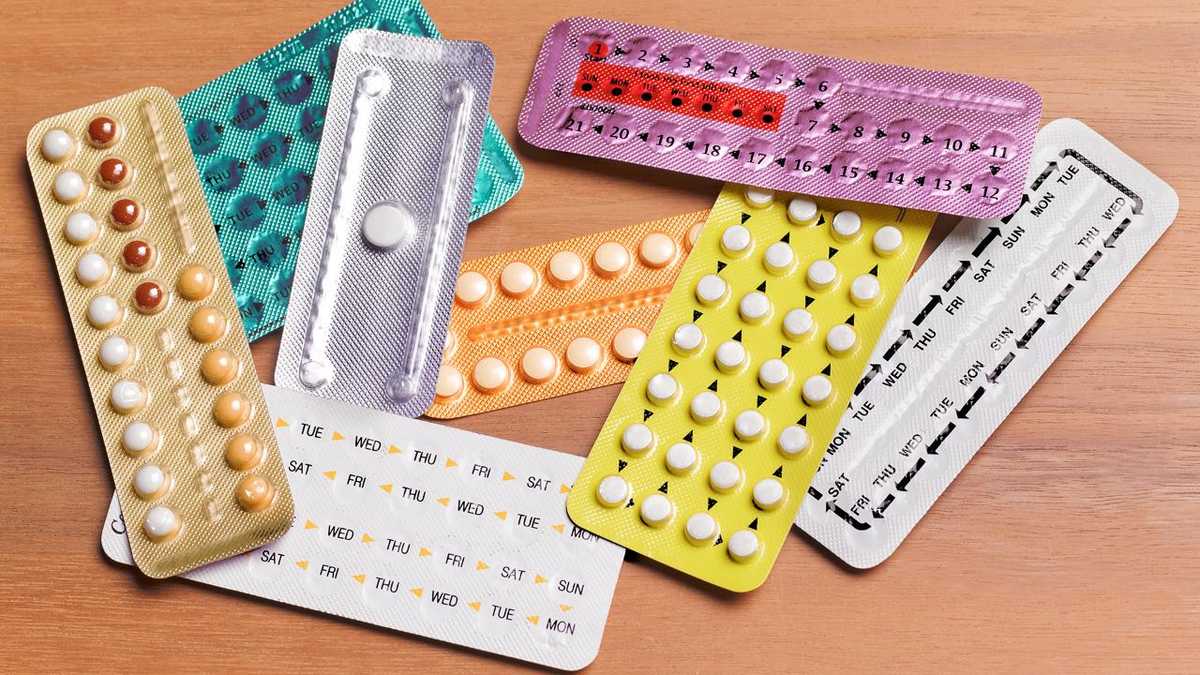 Birth control can help reduce the risk of breast, ovarian, and other cancers in women.
The findings suggest that women who took oral contraceptives for more than a decade reduced their risk of developing oral cancer by 40 percent, compared with women who had never taken oral contraceptives.
It was also discovered that birth control reduced the risk of developing endometrial cancer by 34 percent.
More than 100,000 women participated in the study, but the researchers noted that a decrease in cancer was observed in subjects with all lifestyles, including overweight women and women who smoked.
"We discovered that the use of long-term oral contraceptives reduced the risk of ovarian cancer universally, no matter how healthy you were later in life or if you had a family history of the disease, all women experienced the benefit" said Britton Trabert, lead author and epidemiologist in the Division of Cancer Epidemiology and Genetics at the National Cancer Institute, at TIME on Thursday.
Source link