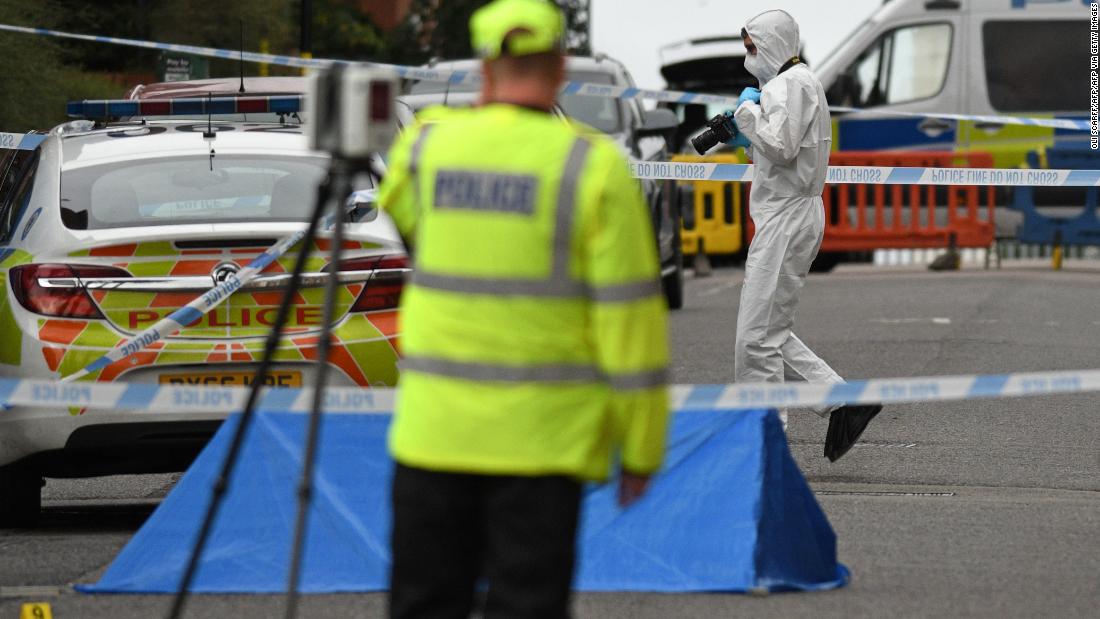 "The suspect was detained at an address at Selly Oak around 4 p.m. [UK time] West Midlands Police said in a statement that our detectives worked overnight to apprehend the man, after which he was responsible.
A 23-year-old man died in the attack. According to police, a man and a woman, aged 19 and 32, have been seriously injured and are in hospital in critical condition. Five other people between the ages of 23 and 33 were less seriously hurt.
The stabbing lasted for about two hours from 12.30pm to 2.30pm local time on Sunday, taking place at several locations on Central Hill at Constitution Hill, Livery Street, Irving Street and Hearst Street in Central Birmingham.
West Midlands Police Chief Superintendent Steve Graham said Sunday that police were considering the incidents a "linked chain".
"The 27-year-old is in police custody for questioning about the knife attacks that rocked the city in the wee hours of Sunday morning," police said on Monday.
Police are still appealing witnesses to come forward, and have asked anyone who has photos or video of the attacks to contact them.
Britain's Prime Minister Boris Johnson tweeted on Sunday, "All my thoughts are with those affected by the horrific incident in Birmingham last night." "My thanks to the emergency services," he said.
    .