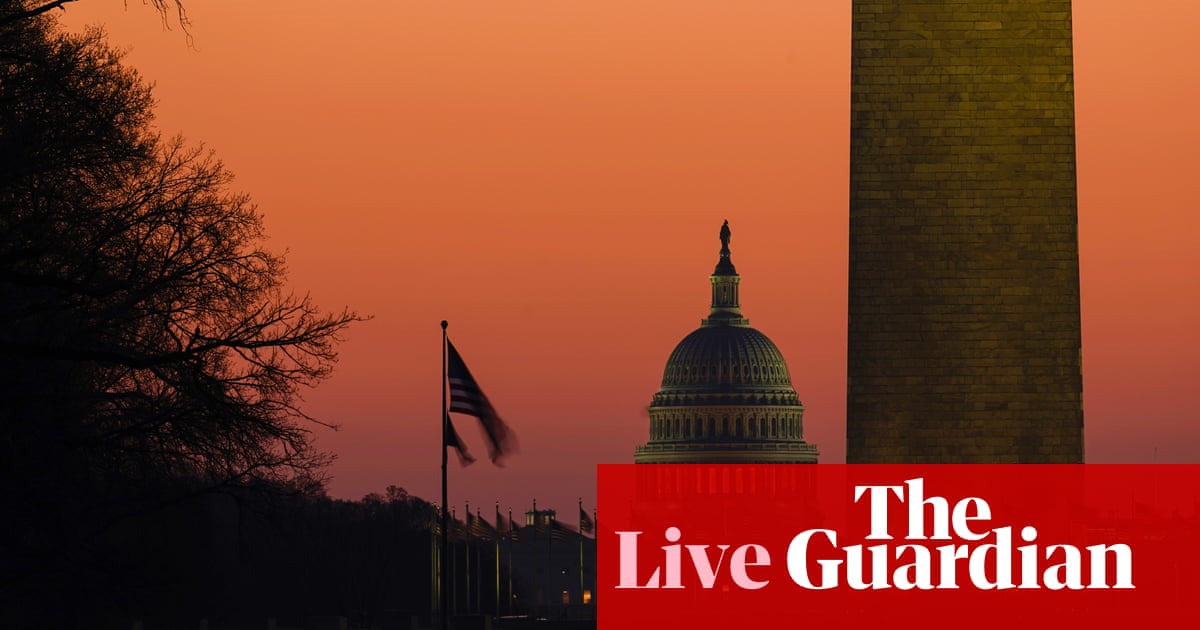 61% support Biden's proposed $ 1.9 trillion financial aid bill, and several key provisions of the bill are even more popular. 85% say they support policies in the bill that would provide larger tax credits for families and make them easier to claim for low-income households, including majorities from all parties (95% of Democrats and 73% of Republicans support him).
About three-quarters favor provisions to provide funds to facilitate return to the classroom for K-12 students (77%) and send stimulus checks worth up to $ 1,400 per person to most families and individuals (76 %). Both policies also have the support of the majority in all parties (55% of Republicans support each, among Democrats, support exceeds 90% for each).
A smaller majority, 59%, say they support the provision of $ 350 billion in aid to state and local governments. That policy causes the sharpest partisan divide among the four tested, with 88% of Democrats in favor versus just 28% of Republicans.
One measure not in the bill – raising the federal minimum wage from $ 7.25 an hour to $ 15 an hour – is also supported by the majority. Overall, 55% are in favor of such a minimum wage increase, including 85% of Democrats, 52% of independents, and 20% of Republicans.