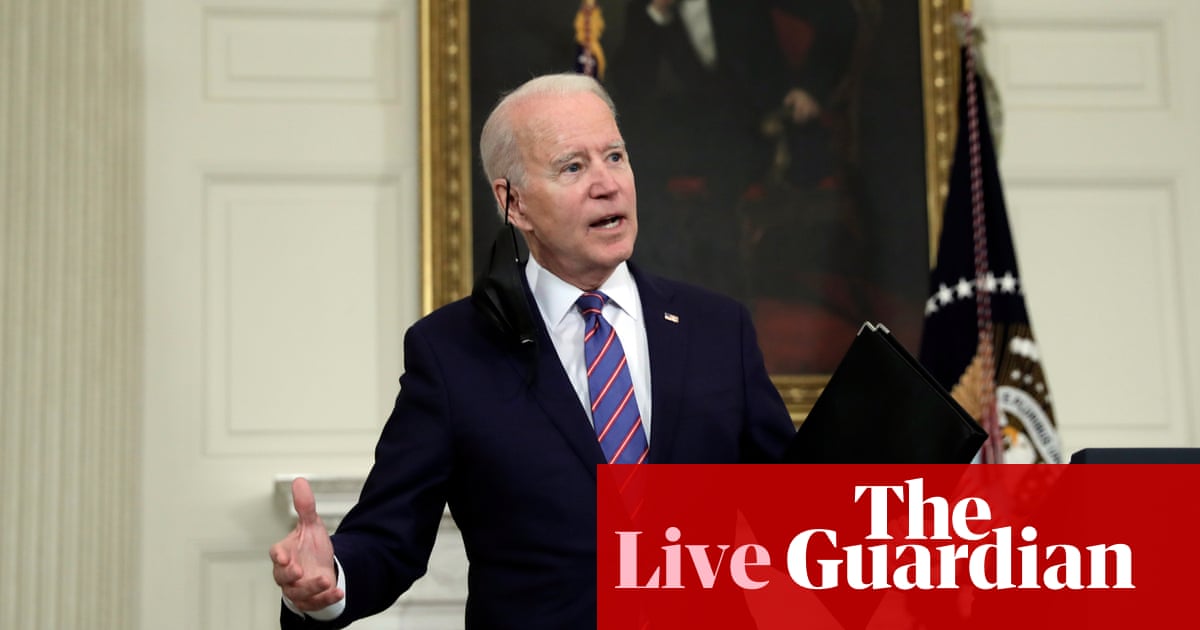 Rep. Peter defazio (D., Ore.), Chairman of the House Infrastructure and Transportation Committee, said he did not think it was necessary to pay the full cost of the plan through tax increases. DeFazio said he would support an increase in the gasoline and diesel tax to pay for new investments over time, as well as more loans to cover part of the cost. …
Rep. Josh gottheimer (D., NJ) said he wanted the Biden administration to consider alternatives to corporate tax increases to try to win Republican support. "I think on the corporate side, if it's not a principle for Republicans and it means we can't achieve bipartisanship, I'm eager to hear your other ideas," he said, mentioning user fees as a possibility.
Gottheimer and other New York-area lawmakers have also insisted that Congress reinstate the deduction for state and local taxes, which was capped at $ 10,000 in the 2017 tax law. [House speaker Nancy Pelosi] He said he was sympathetic to that idea, while the White House has said lawmakers should come up with a way to pay the deduction.