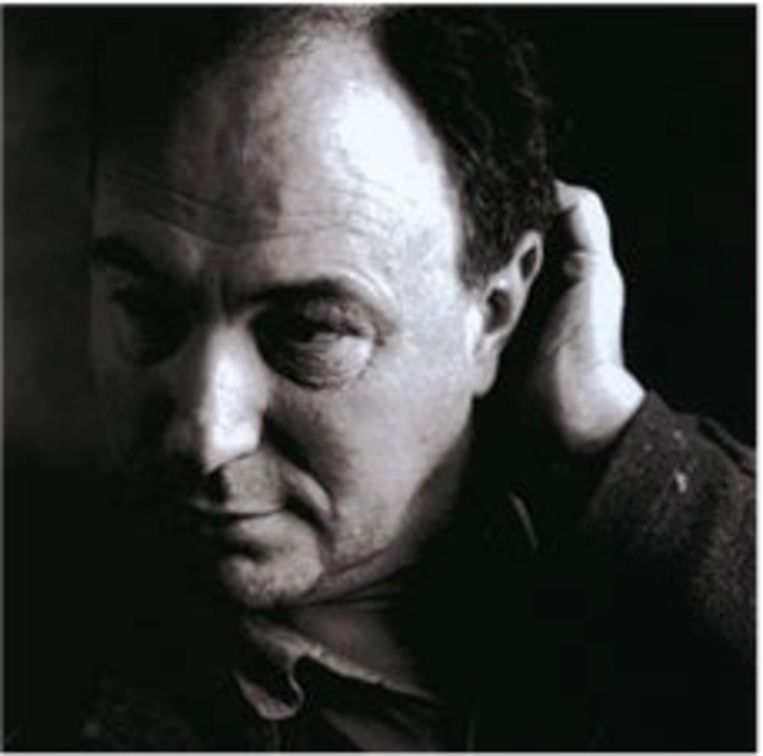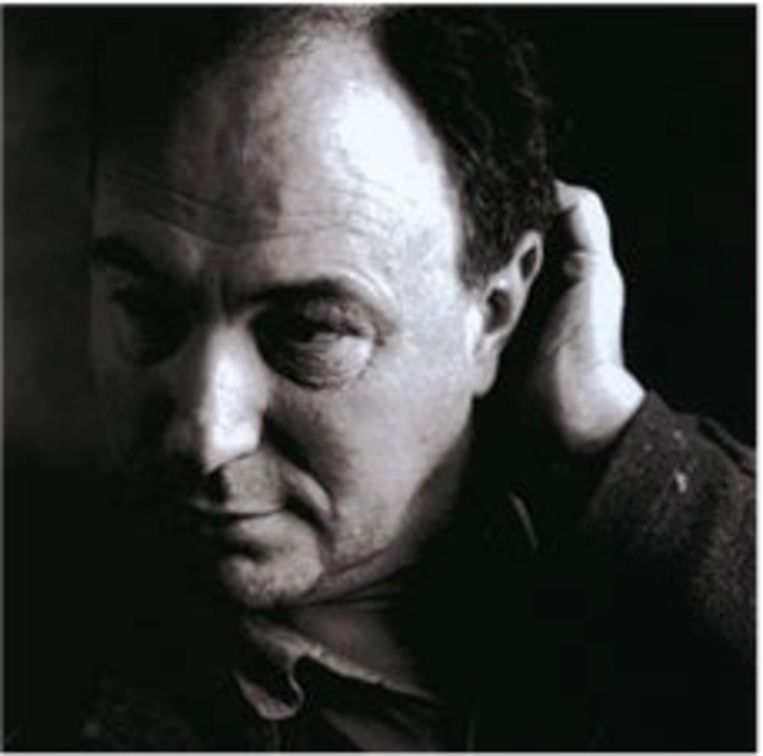 Art & Literature The Belgian painter and set designer Alexandre Obolensky has passed away. This is reported by his family and his friend and colleague François Schuiten on Tuesday. Obolensky is known for the scenography of Train World, in Schaerbeek, which he designed together with Schuiten
Obolensky was born in 1952 in Brussels. In 1978 he went to work in De Munt's workshops, where he learned how to paint decors. From 1982 he worked for various theaters, ballet companies and operas, both in Belgium and abroad.
He made several monumental works with his friend Schuiten, such as 'La Tour Infinie', a work of 13 by 7 meters that was performed in Louvain- la-Neuve.
Also for the scenography of the train museum Train World, which opened in September 2015, Obolensky worked together with Schuiten. Since a few days, Obolensky's 'Hommage à Spilliaert' (Tribute to Léon Spilliaert) has been exhibited in the ticket office of the Schaerbeek station.
---