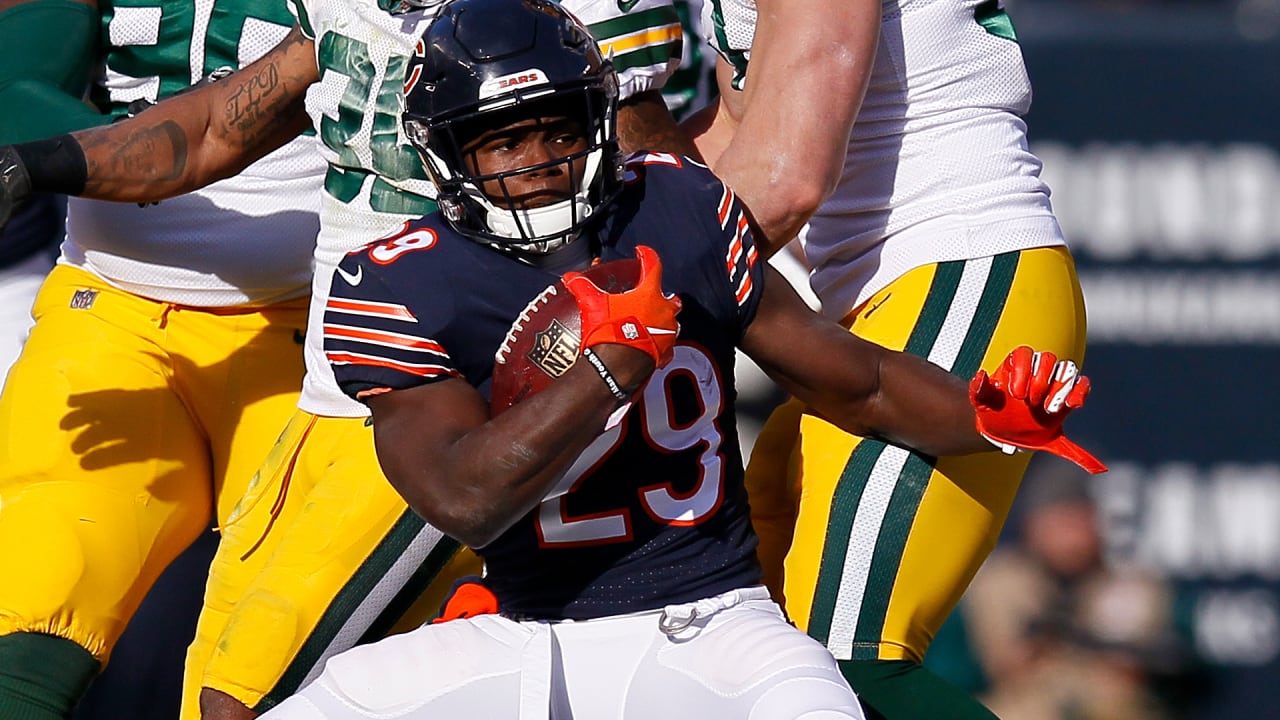 The NFL will announce its regular season calendar at 7 p.m. (CT) Wednesday. At the same time, the Bears' calendar will be announced at ChicagoBears.com.
The Bears already know they will start the NFL regular season by hosting their rivals Green Bay Packers on Thursday night, September 5 at Soldier Field. The current NFC North champions were chosen for that honor because the Bears and the NFL are celebrating their 100 seasons this year.
In addition to opening against the Packers, the Bears will also host Lions, Vikings, Cowboys, Giants, Chiefs, Chargers and Saints at Soldier Field. They will play against the Raiders in London and will also visit the Lions, Packers, Vikings, Eagles, Redskins, Broncos and Rams.
The Bears and the rest of the NFC North will play against the four teams in both the NFC East and the AFC West. The two games based on where the Bears finished in last year's standings will be against the Saints and the Rams, who won their respective divisions.
Tickets for the preseason and regular season games will go on sale to the general public at 8:30 p.m. (CT) Wednesday. Fans can purchase tickets through Ticketmaster online through ChicagoBears.com/tickets. The limits and prices of the tickets will vary according to the game. Demand-based prices will be used again this season for all tickets for a single game.
Source link