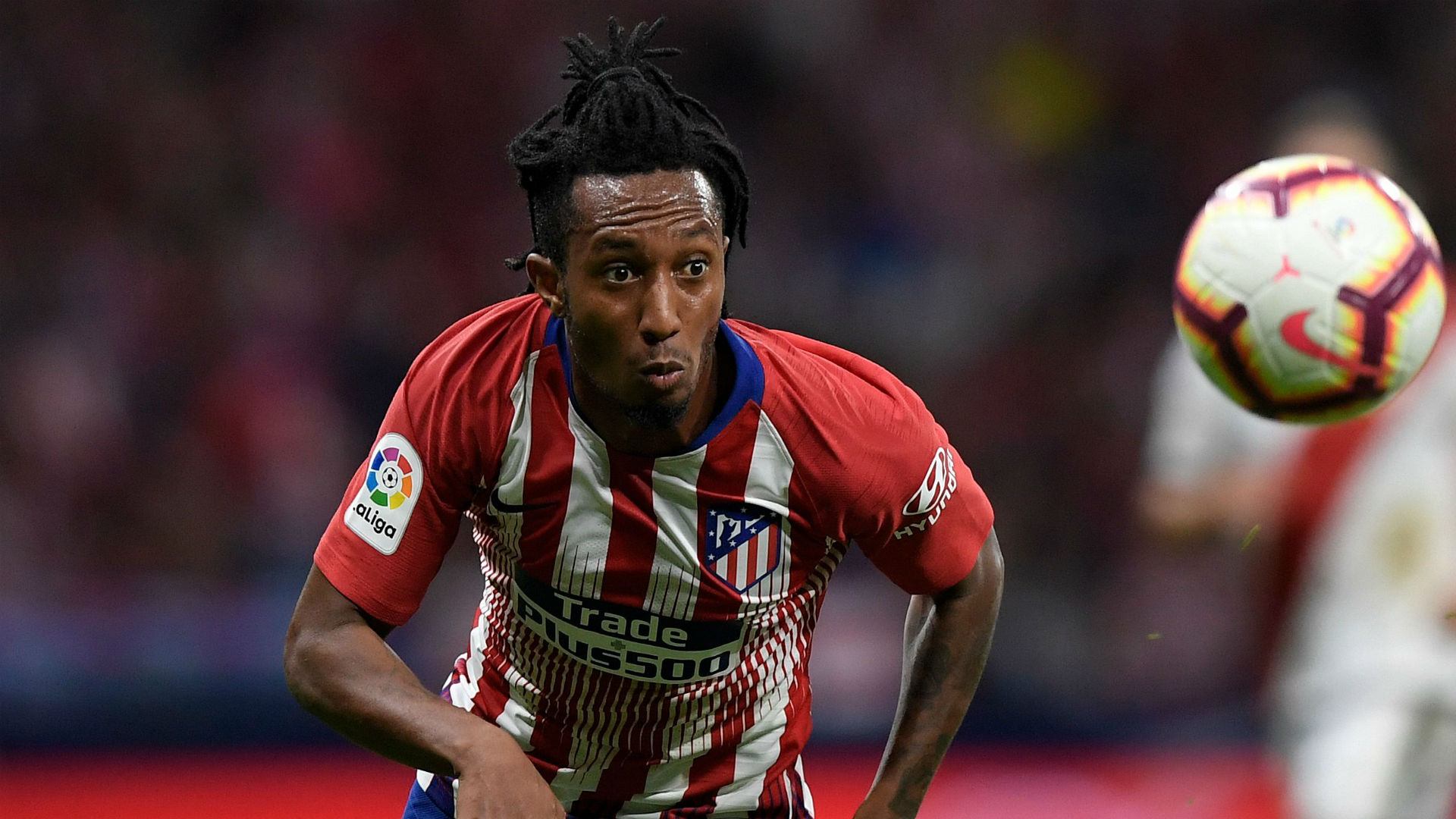 Olivier Giroud has said he has no choice but to leave Arsenal to go to Chelsea, according to the Daily Star.
The France striker found that his playing time was limited before making the switch from North to West London in January 2018, before picking up the FA Cup with the Blues in May.
Giroud said: "It was not my choice, but it was a great opportunity for me to show my determination to continue playing in the Premier League, especially for a big club like Chelsea.
"I settled down well, we won the FA Cup and I had the chance to play more than when I was at Arsenal."
Source link