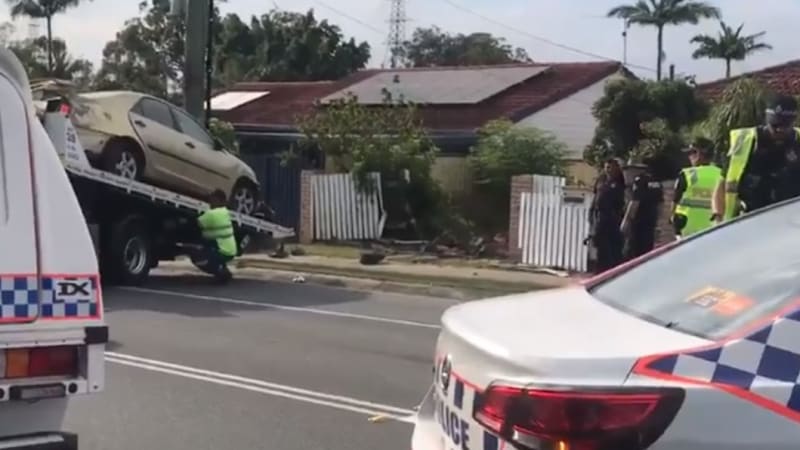 The man behind the wheel of the car was unharmed.
Meanwhile, an 18-year-old woman died after her hatchback collided head-on with Beaudesert-Nerang Street and a van that was behind hit the back door when it went out of control.
Emergency services were called for the accident at Benobble, located in the Scenic Rim region, just before 4 pm Monday and the dead hatchback driver was declared at the scene.
The 49-year-old male driver, his 15-year-old passenger and the van's 30-year-old driver escaped with minor injuries.
The Forensic Accident Unit was investigating both incidents.
Source link