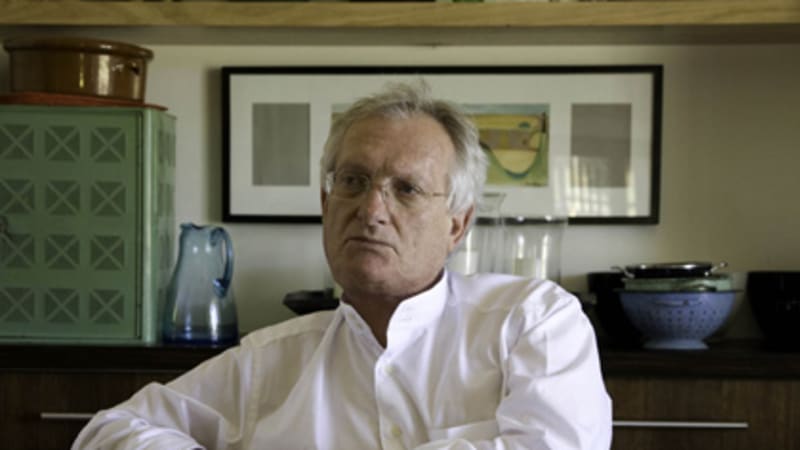 Peter Temple, the first crime writer to win the most significant literary prize in Australia, the Miles Franklin, has died. He was 71 years old.
Temple died at his home in Ballarat on Thursday. He had had cancer for the past six months, having suffered from an illness several years ago. He is survived by his wife Anita and son Nicholas.
Temple was also the first Australian writer to win the main prize of the British crime writers association, Gold Dagger, which he made for The Broken Shore in 2007. It was Truth the continuation of that novel, which won the Miles Franklin in 2010. He won five Ned Kelly awards, the local crime writing awards, beginning in 1997 for his first book, Bad Debts .
Temple was perhaps best known for his Jack Irish novels, which featured his hero as Fitzroy's Lawyer-Repairer. The books of Jack Irish (there were four) had a magnificent stable of recurring characters, many of whom drank in a fictional pub, the Prince of Prussia. In total, he wrote nine novels.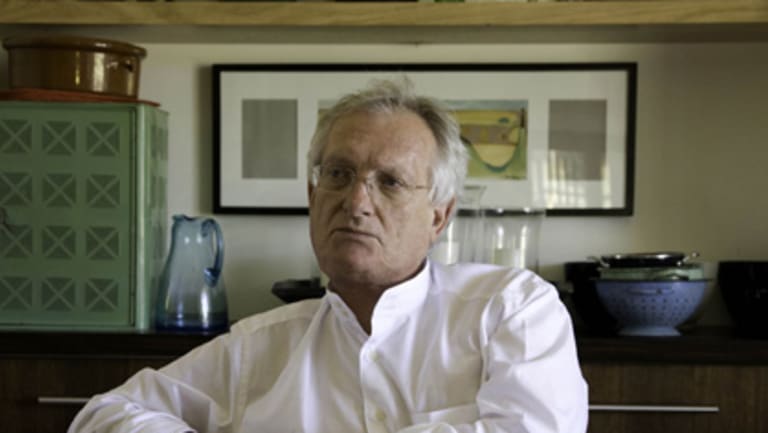 The Irish books were adapted for television with Guy Pearce as protagonist of the same name.
Source link