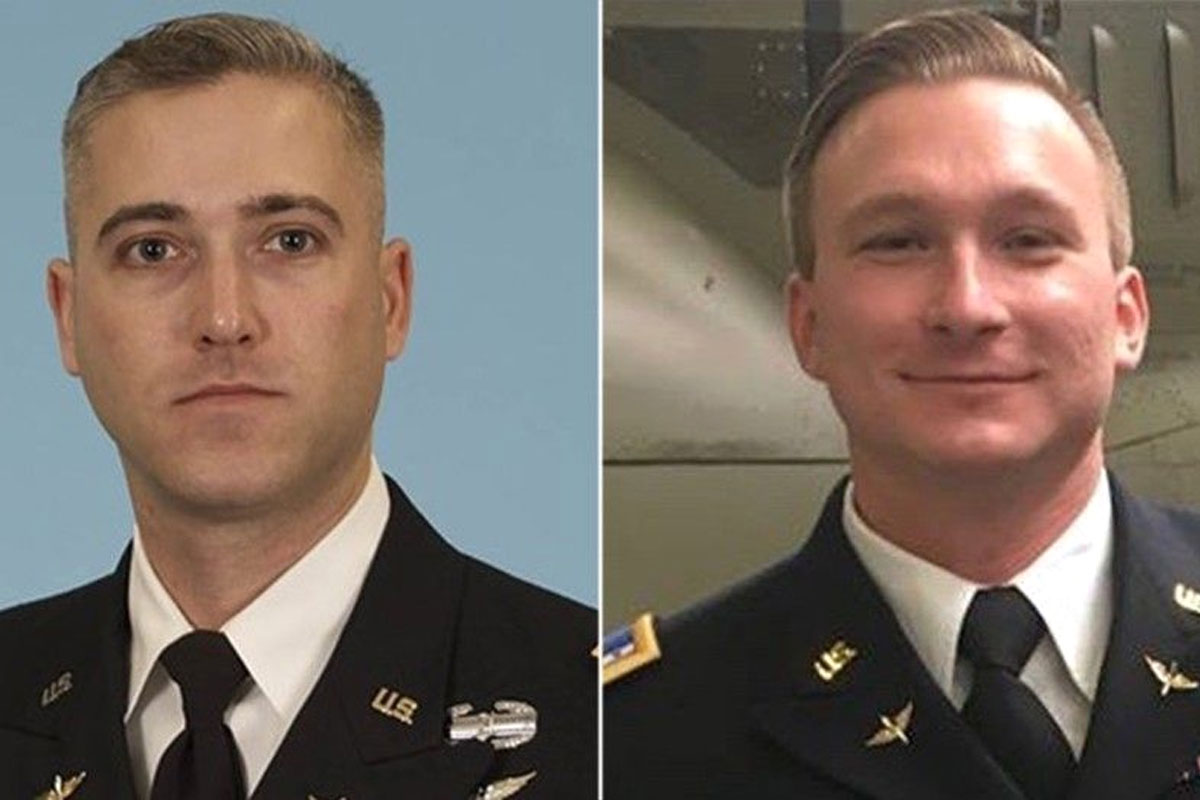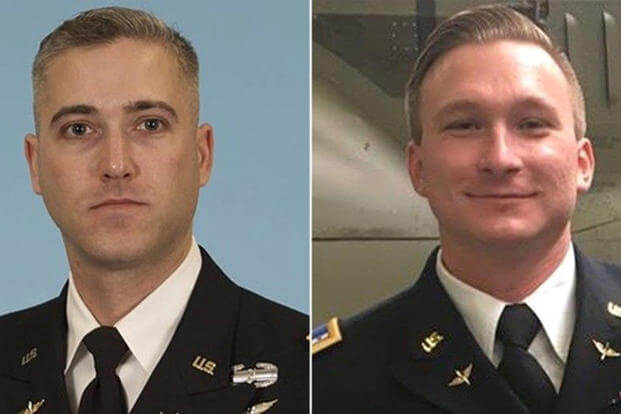 >
The Associated Press
April 8, 2018
FORT CAMPBELL, Ky. – Army officials released the names of two soldiers who died when their helicopter crashed during a training mission.
Fort Campbell officials on Sunday identified the victims as 37-year-old chief petty officer Ryan Connolly and 28-year-old petty officer James Casadona. Connolly was a pilot instructor and Casadona was a pilot in the 101st Combat Aviation Brigade, 101st Airborne Division (Air Assault).
Officials said in a press release that the Apache AH-64E helicopter crashed Friday night in a training area at the extensive Army Post that stretches along the Kentucky-Tennessee line. They were the only two people aboard the helicopter.
The statement says that Connolly joined the Army in 2001 and Casadona joined in 2012.
The cause of the clash is under investigation.
_______
This article was from The Associated Press and was licensed by the NewsCred publishers network. Direct all questions about licensing to legal@newscred.com.
Show full article
© Copyright 2018 The Associated Press. All rights reserved. This material can not be published, transmitted, rewritten or redistributed.
Source link