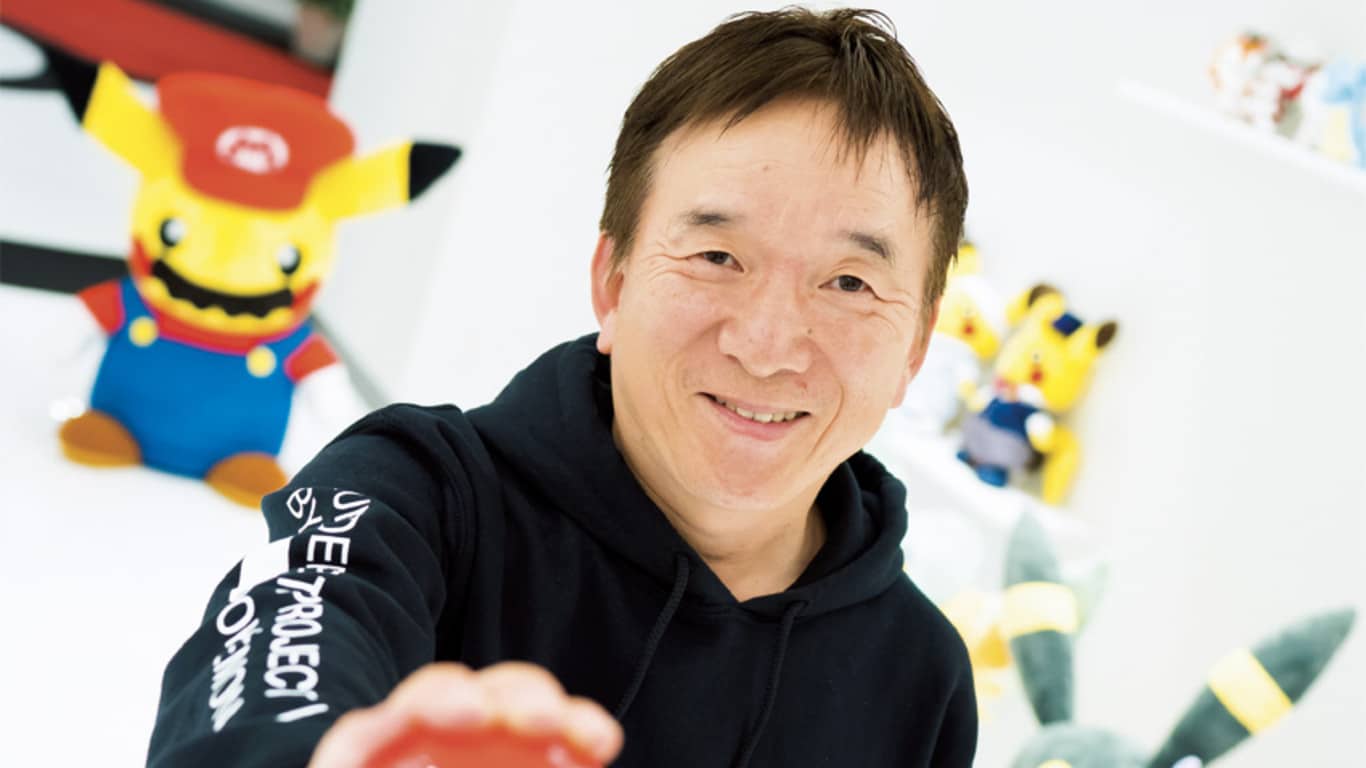 Here we will find very interesting words from the president of The Pokémon Company, Tsunekazu Ishihara. Recent creativity has met with the media DIME and its meeting has given us fascinating reports.
In the first place, that president showed Pokémon: Let's Go The first game is it; in a Pokémon that comes to consolates desk, since they were released on mobile platforms. In this case, it is recognized that it is a game development of the main series for Nintendo Switch "It's been harder than they expected".
Together with this, it is shared, from Game Freak, that they wanted to see if they could take a poker to their two-fuel consuls and that the licensing was working in the three game modes of Nintendo Switch: television mode, mobile mode and desktop mode. Finally, Ishihara was divided into a funny time that some of the development team had to think that "5 times harder" make a game of Pokémon in Switch instead of playing a game in a mobile console.
What do you think of his words? I hope the development team has been accustomed to the platform and we can enjoy the RPG that aims to enjoy the main series in 2019.
Via Store
Source link