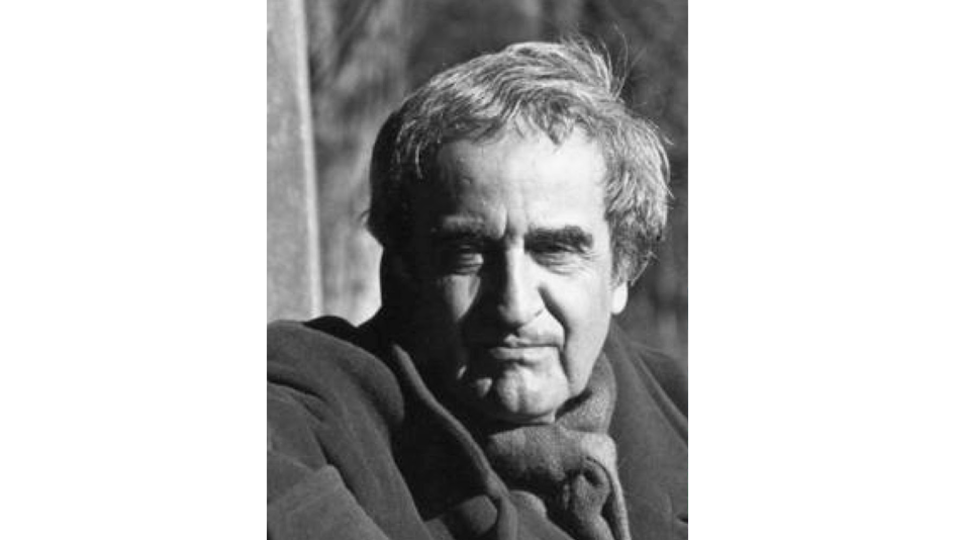 [ad_1]
Born in Buenos Aires in 1922, the artist lived in Italy together with his partner, the editor Inge Feltrinelli, who died last September. Maldonado studied at the National School of Fine Arts between 1936 and 1942, when together with Alfredo Hlito, Claudio Girola and Jorge Brito, published a Manifesto against academicism and the "philistines" and "unworthy avant-garde" that endorsed the National Salon awards.
In the mid-40s, he was one of the founders of the Concrete Art movement, which in his presentation protocol decreed the end of "the artistic era of representative fiction" and pronounced "against the nefarious existentialist or romantic motif, subpopulations of the small wound and the small intimate drama and all elite art ".
"The 40 is only understood if one tries to imagine what Argentina was like, that is, we were the generation of the Second World War, fascism, the proliferation of Latin American dictatorships, a blind and absurd oligarchy and an art, as I said , starched, that had some merit, "he once said in an interview.
"We intuited that it closed one world and started another … What could we do at 20 years? Imagine fantastic things: a world without war, without racism, with more justice, and art as a coagulation element of those ideas." A utopia " , recalled Maldonado at that time.
In the fifties, Maldonado moved to Germany to teach at the Hochschule für Gestaltung in Ulm, from which he also became director between 1964 and 1966, while from 1967 to 1970, he moved to Princeton University, in the United States.
In Italy, he taught environmental design at the University of Bologna, and later environmental design and industrial design at the Polytechnic of Milan. During his career he was also interested in the applications of philosophy and, in particular, of semiotics in the artistic field.
Maldonado had been in Buenos Aires last December, when he arrived to inaugurate an exhibition at the National Museum of Fine Arts that collected some of the best pieces he made between 1945 and 1954, in addition to those he created since 2000, when he picked up the brushes after 46 years old.
"I do not know, I left the paintings, not the reflection, I went back to painting because I like it and I had the feeling that I could face problems of the 40s with another mentality, I am no longer interested in the utopian component." Painting is a rematch, in the sense to take up open topics, "the artist said in an interview published as part of his visit to Argentina.
[ad_2]
Source link