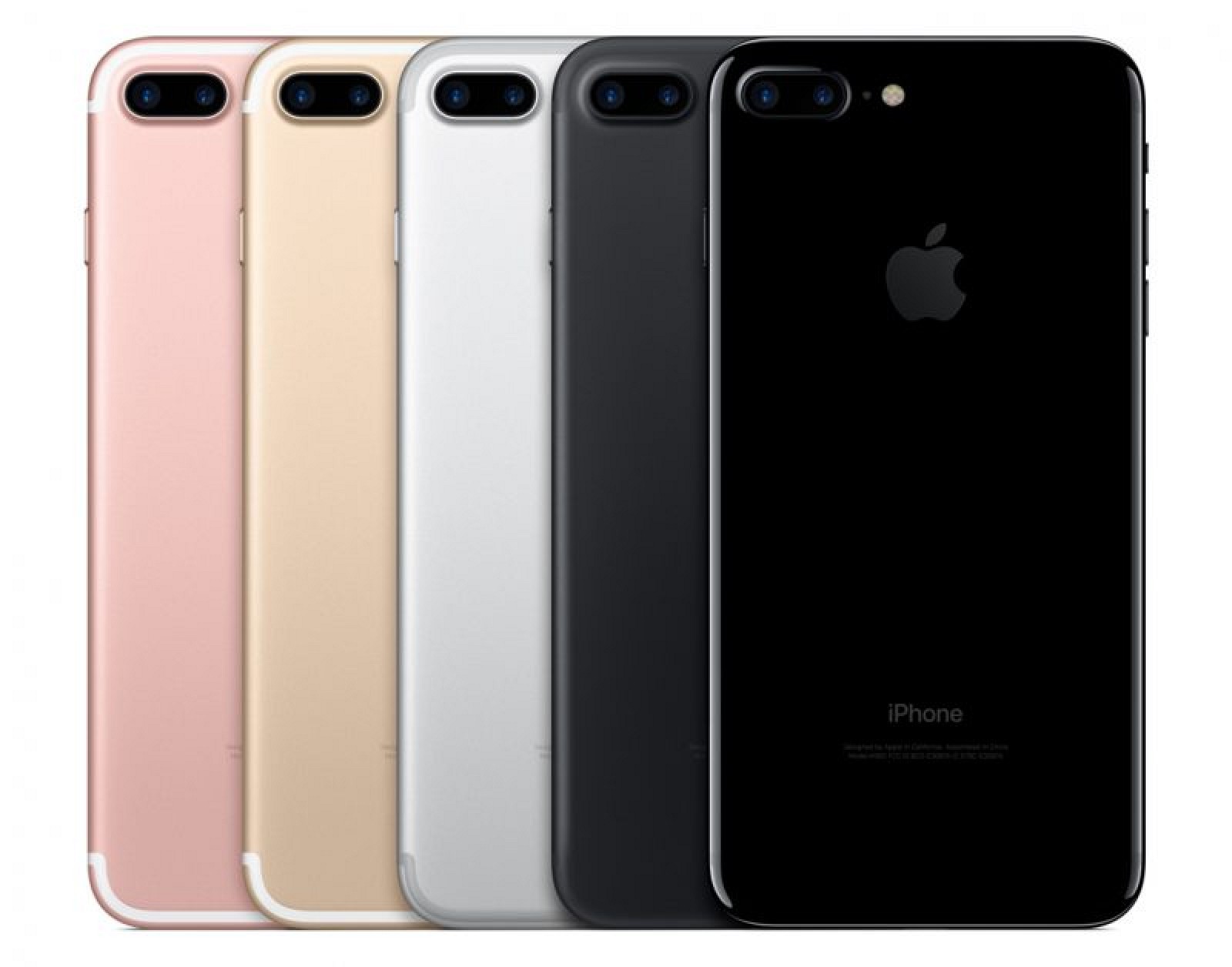 Apple will launch three iPhones in 2018, including two OLED models and an LCD model that could feature a metal backing such as the iPhone 7 and iPhone 7 Plus, reports
Nikkei
.
Citing a source "private company product designs", Nikkei says that the LCD model will have a 6.1-inch screen, while the two OLED models will measure between 5.8 inches and 6.2 or 6.3 inches.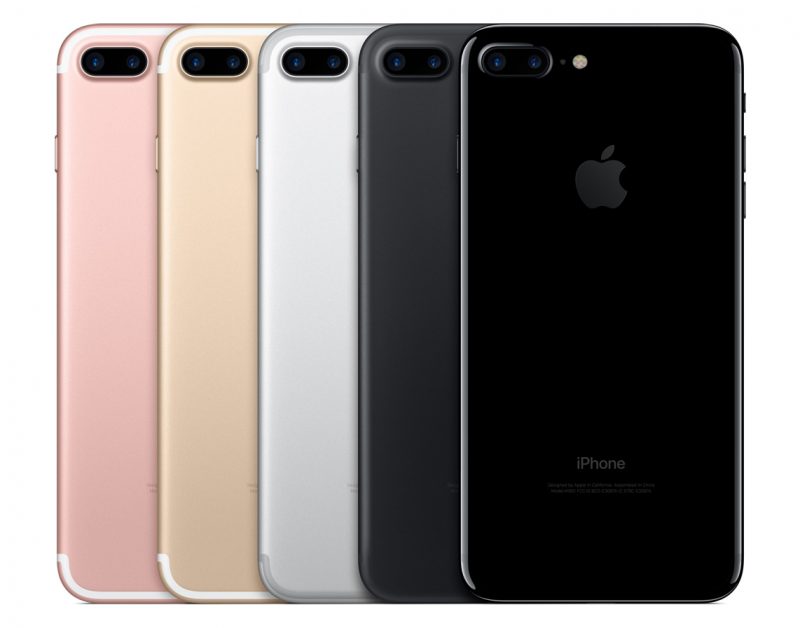 The metal-backed LCD model "will come in several colors", like the existing aluminum iPhones, and the body of the device could be manufactured by Casetek, a subsidiary of Pegatron.
The Nikkei information is in line with the previous details shared by KGI Securities Analyst Ming-Chi Kuo, who often has an accurate view of Apple's plans, although there is some variation in size predictions for the three devices.
Kuo believes that Apple will present three iPhones in 2018: an OLED model that measures 5.8 inches as the current iPhone X, an OLED model that measures 6.5 inches and will serve as a kind of "iPhone X Plus" and a model of 6.1 inches that has an LCD screen.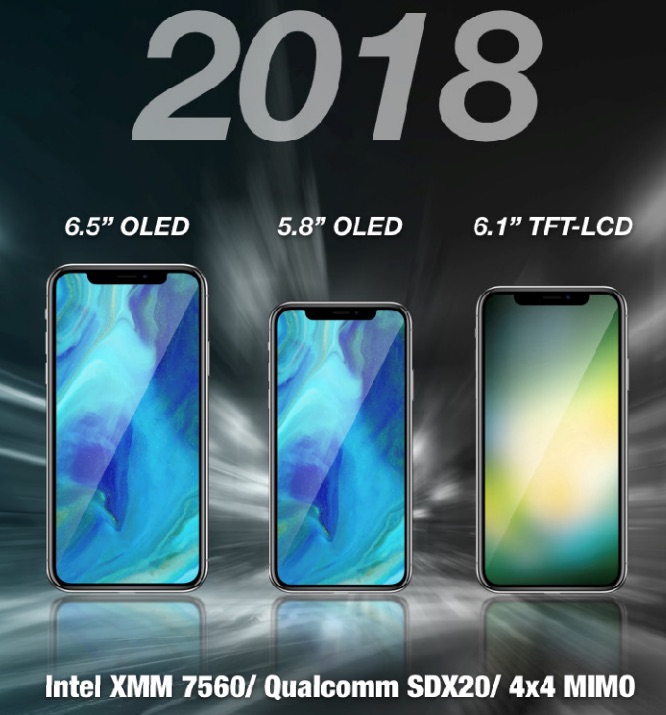 Kuo Predictions for 2018 iPhone



Kuo has said that all three models will feature a full-screen edge-to-edge design and a TrueDepth camera system like the current iPhone X , but he did not mention a different coating material. The current iPhone X, iPhone 8 and iPhone 8 Plus have glass backs to support wireless charging.
A 6.1-inch LCD model with a metallic body presumably made of aluminum could not work with wireless charging, and it's not clear if Apple is willing to step back and eliminate a new key feature of future iPhones. .
The 6.1-inch LCD model so far has been described by Kuo as a lower resolution model that will be more affordable than the two OLED models, with the aim of targeting the low-end and mid-range markets.
Since early this year, we've heard hints of a two-device line-up next year, with Apple planning to introduce a larger screen OLED iPhone to sell along with a new 5.8-inch model, which appears to be the next logical iteration of the iPhone X. The first rumor of a third device with LCD screen came from Kuo in November.