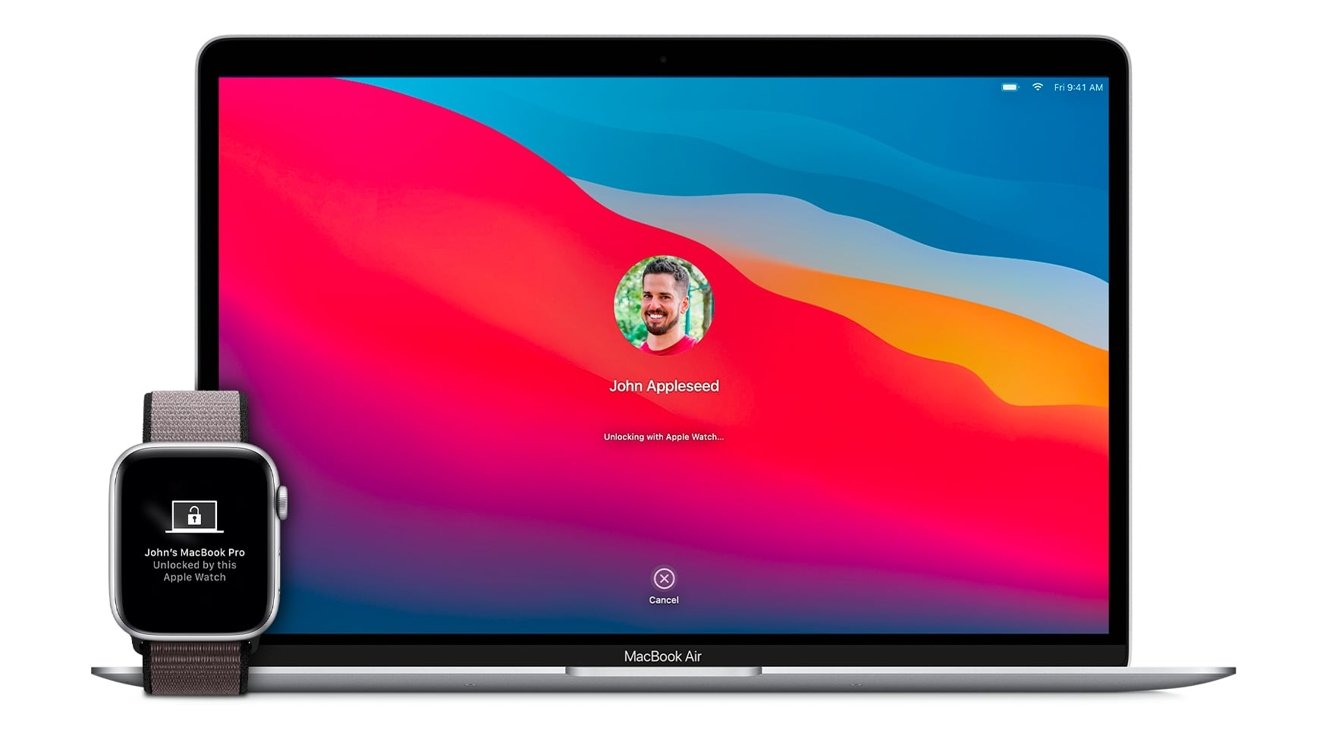 Apple has released a host of minor updates to its operating systems, bringing bug fixes and performance improvements to iOS 14.4.1, iPadOS 14.4.1, watchOS 7.3.2, and macOS 11.2.3.
Wireless updates are available to download directly to devices. On iOS and iPadOS, this involves opening the Settings app and then selecting General, then Software Update, or waiting for the update to install automatically if that setting is enabled.
On watchOS, the update can be installed through the Watch app. While it can be done automatically, a manual check can be done by selecting My Watch, then General, then Software Update.
On macOS, the update can be installed by opening System Preferences and then selecting Software Update.
The updates are minor in nature, as indicated by the version numbers, and do not provide any alteration in functionality. Instead, each offers "important security updates" that Apple recommends that all users install.
Apple will provide details of the security content of each update through its dedicated Apple Security Updates page, which will be updated later on Monday.
Apple last updated iOS and iPadOS to version 14.4 on January 26, adding features including "Find My Items" and an improved HomePod mini Handoff.
To update: Today's update fixes a WebKit flaw that could have allowed hackers to execute code on a host device using "maliciously crafted" content.