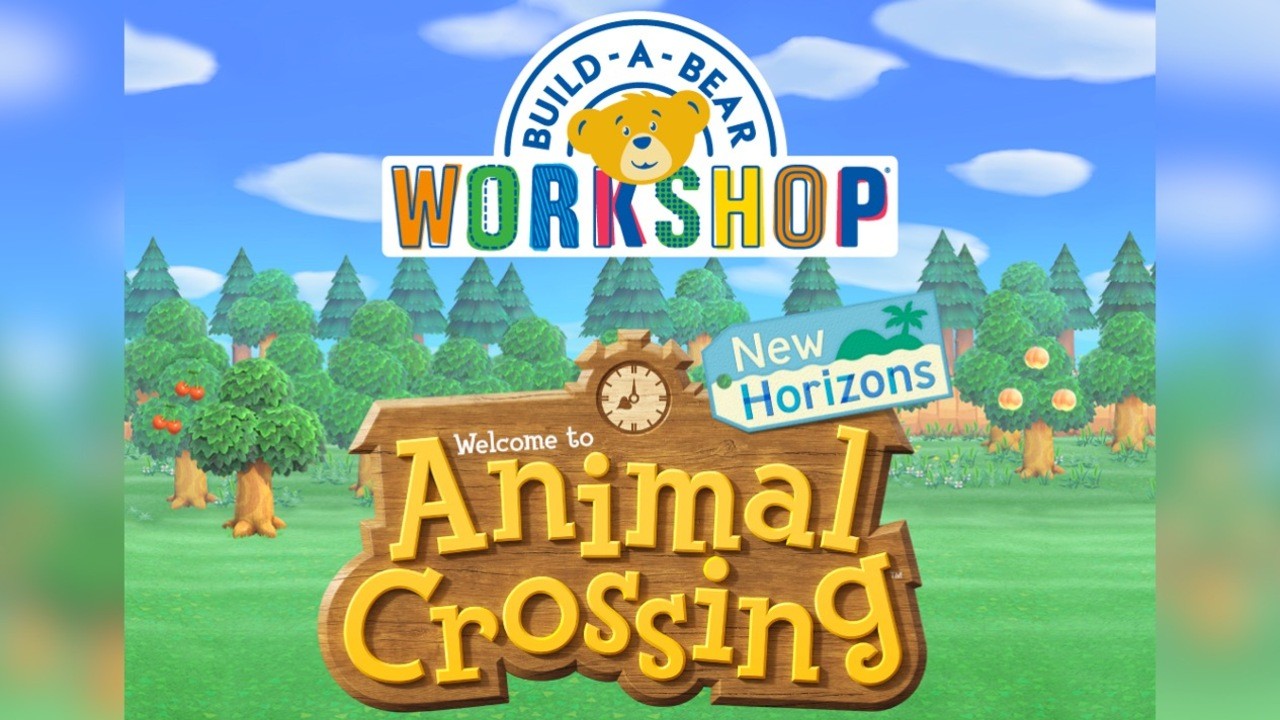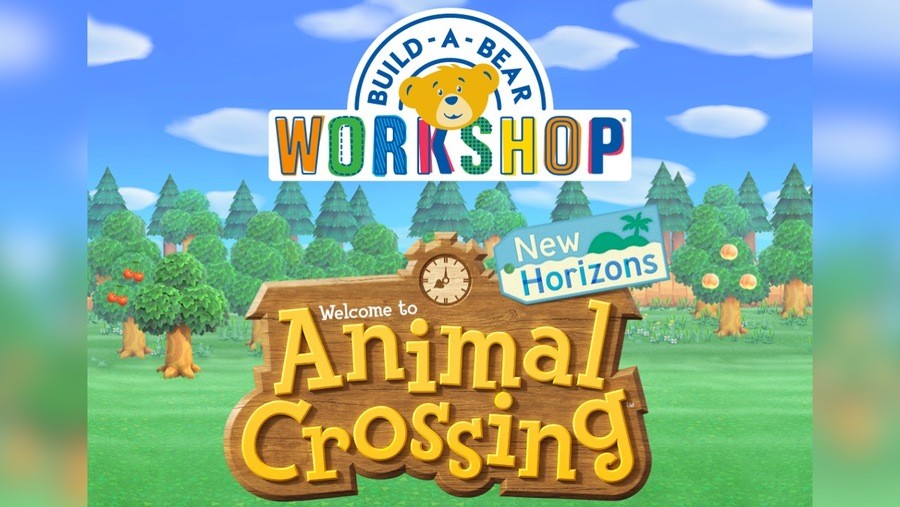 After being teased last month, Animal Crossing's Build-A-Bear collection is about to become a reality. The new product line now has a final release date, and that date is today.
The collection will be released live and therefore will finally be fully revealed at 10am CST (i.e. 8am PDT / 11am EDT / 4pm BST / 5pm CEST). However, if you think you're going to be very interested in buying something from the range, you'll want to make sure you hit the Build-A-Bear site a little early.
Just before that time, the site will host a 'waiting room' where fans can be the first in line to grab the products before they sell out. This room will be available on site half an hour before the collection launch at 9:30 am CST:
We will be watching the launch of the range and will update this article should more important information emerge as a result. In the meantime, make sure you have those links on hand for when the waiting room opens, and let us know if you're excited to see the range with a comment below.