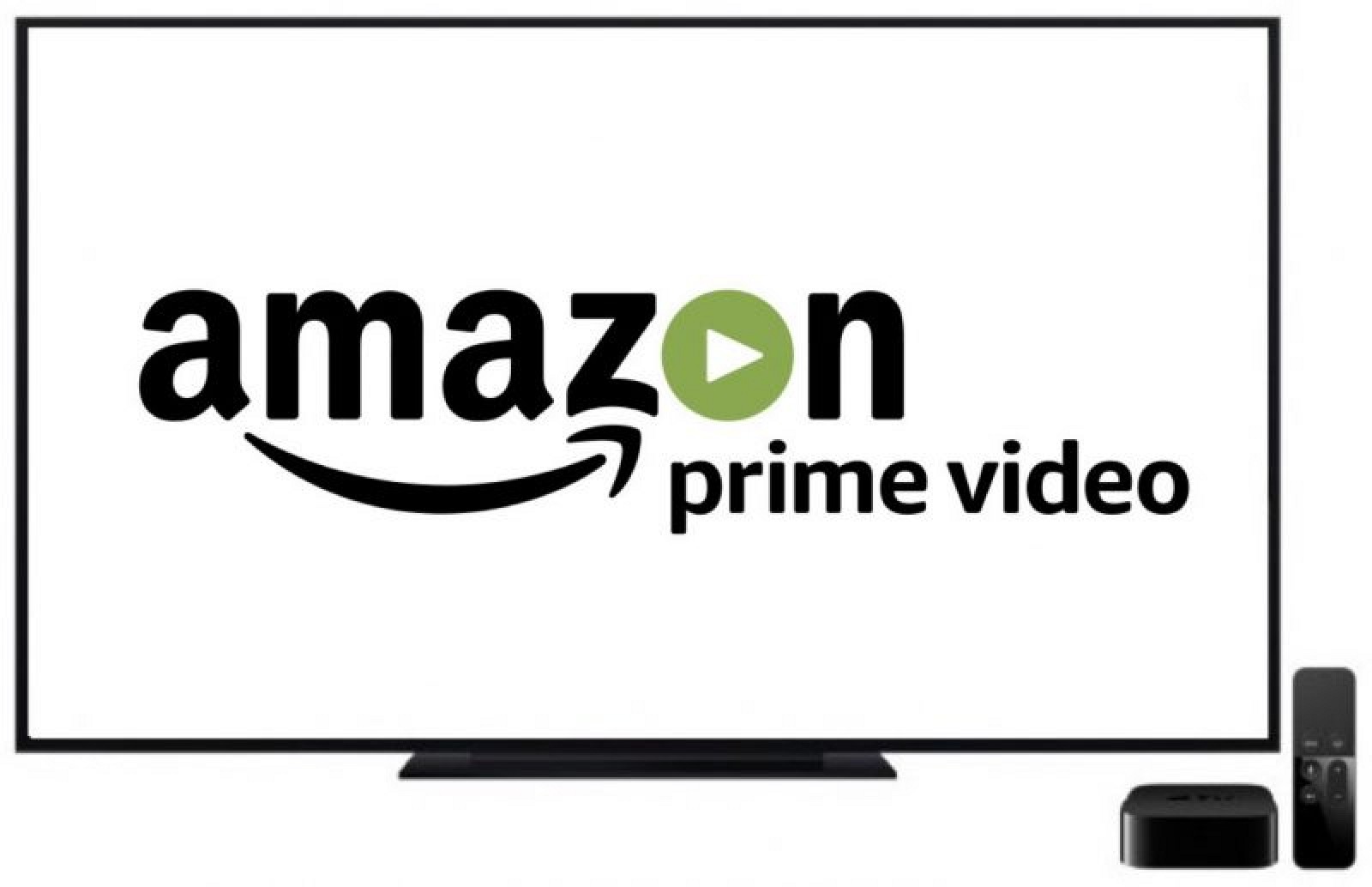 It's been six months since Apple CEO Tim Cook announced that Amazon Prime Video would be coming to Apple TV later this year, and that app is officially starting to roll out to TV devices in the US, Canada, and possibly other regions .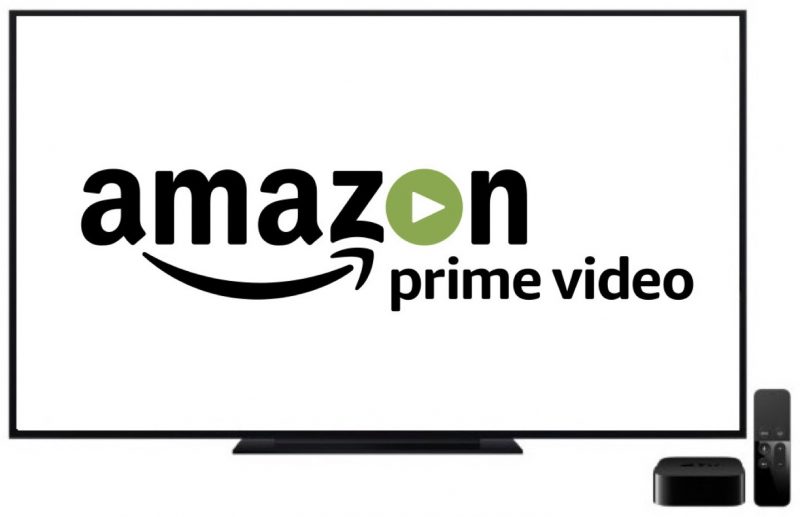 Similar to other versions of Amazon Prime Video, the Apple TV app allows Prime subscribers to sign in their accounts and watch Amazon Prime exclusive TV series, as well as browse a collection of movies. Users can add shows and movies to watchlist, sync their watchlists across devices, and use Amazon's X-Ray feature to look at the actors and crew members behind each show and movie.
Universal Search is now supported in the iOS app, allowing users to search for Prime videos using the native Search function on their devices, while the app also supports iPhone X displays. The tvOS app is obviously a separate download, but Amazon Prime should be available on third-generation Apple TVs as well as fourth-gen and 4K Apple TVs, according to the release notes. We're waiting for clarification on generational support.
Prior to its official launch, there were numerous release date rumors surrounding the Amazon Prime Video tvOS app. The first pointed to its launch on the day of the iPhone X keynote event, and then to separate report from Recode counted that rumor with sources that claimed the app would not be ready at that time. Later in September, the next rumor predicted its launch alongside Thursday Night Football, and when that came and went the most recent rumor – sourced from a Redditor claiming to work for Amazon – predicted an October 26 debut.
Yesterday, a redditor open up the App Store and saw an Amazon Prime Video story as the top feature in the "Today" section, after he had manually turned his device's clock forward by a day. I've linked the section on reddit, which other users were able to see temporarily before the content was pulled by Apple. The "Today" App Store description in question specifically referenced Amazon Prime Video for Apple TV, which was finally launched today.
Amazon Prime Video was one of the last remaining streaming service holdouts to release to tvOS app, so users will now be able to rely on the 4th and 5th generation Apple TV devices a little more without having to use a PlayStation 4, Fire TV, or Roku to jump to Amazon's video catalog. In terms of other Apple products with Amazon Prime Video apps, users can also watch Prime shows on iPhone and iPad with the company's iOS app [Direct Link]which also supports downloading select videos to view offline.
Tim Hardwick contributed to this article.