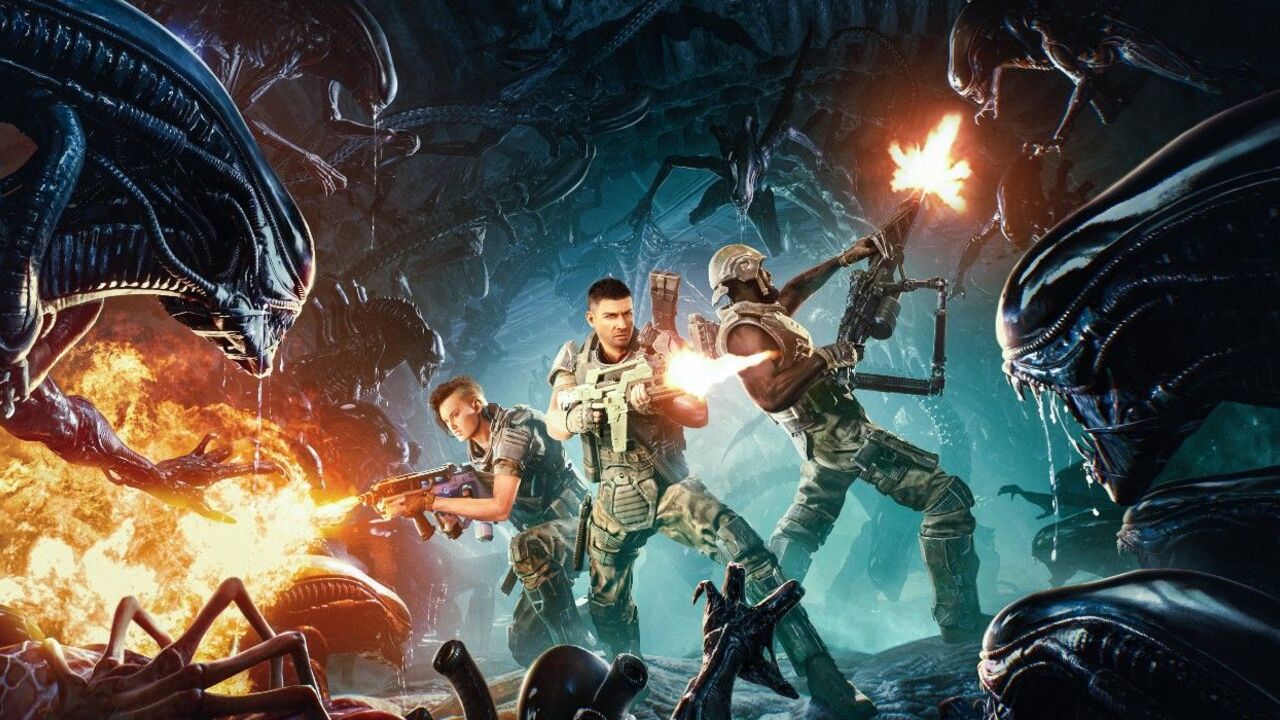 Aliens: Fireteam is one of the big new announcements of 2021, and developer Cold Iron Studios isn't shy about showing it. As part of an IGN exclusive, the team has demoed 25 minutes of gameplay footage and, you know, if you're in the mood for a classic third-person co-op shooter, it looks pretty good.
The game definitely captures the mood of the movies well, but has original ideas of its own, including a variety of different Xenomorphs, including one that explodes and leaves a deadly pool of acid once you kill it. Classes have different roles on the battlefield, so you can choose to focus on pure firepower or take on a more supportive role.
We've seen this type of game before so it's not going to change the world in terms of originality, but its execution looks good and after a slow start the mission in the video definitely ramps up very quickly. While the developer emphasizes that the experience will be the best with friends, you will also have the option to play only with bots if you prefer.