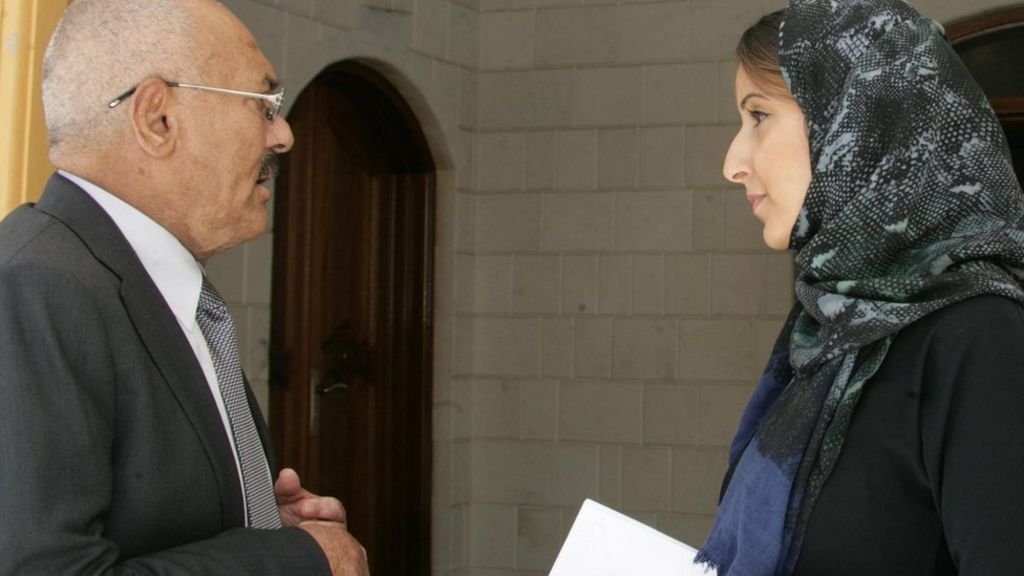 [ad_1]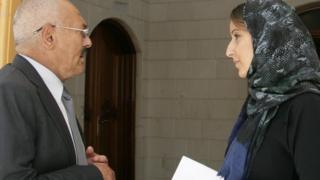 Seeing the grim images of former Yemeni President Ali Abdullah Saleh, his motionless, lifeless body wrapped in a blanket, with a deep wound on his head, brought back memories of the days after the attack on his local mosque in Sanaa six years ago
He had been badly burned and was flown for treatment in Saudi Arabia, but, to everyone's surprise, he reappeared a few weeks later with a bruised but combative look.
That's when I had my first encounter with him.
I asked him about the Arab Spring, the attack on the mosque, and how he felt listening to his Yemeni compatriots, in their hundreds of thousands, calling for his overthrow. He confidently told me that the day will come when those same Yemenis would beg for his return.
For four decades, Saleh was the central figure in the modern history of Yemen.
He was also a key culprit in the country's descent into civil war.
His reluctant abandonment of power in 2012, imposed by the Arab Spring after 33 years of government, led his deputy backed by Saudi Arabia, Abdrabbuh Mansour Hadi, to the presidency.