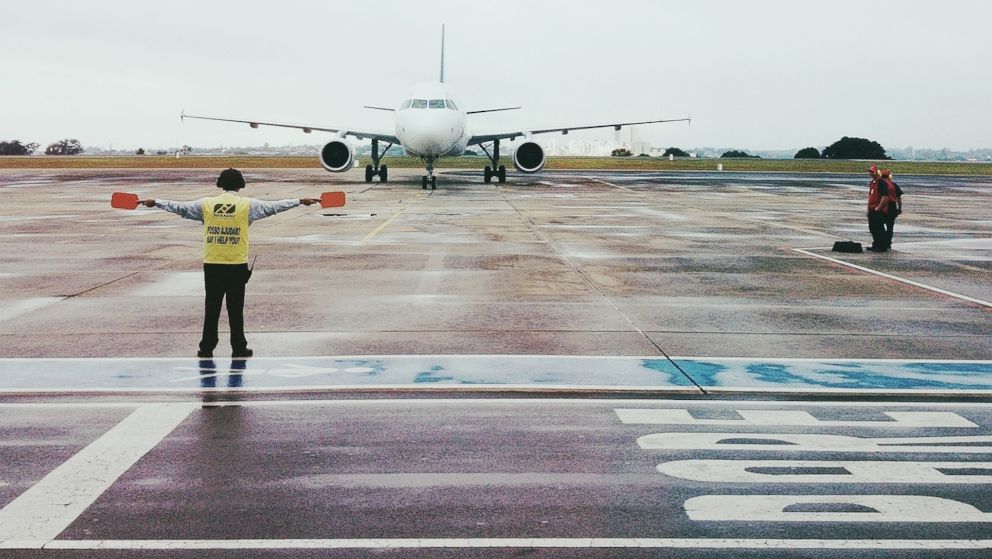 [ad_1]
The National Association of Air Traffic Controllers is suing the Trump administration on behalf of the thousands of union members who have not been paid during the protracted confrontation over the financing of the border wall between the president and the congressional Democrats.
Interested in
Government closure?
Add Government Shutdown as an interest to stay up to date on the latest news, videos and analysis of the ABC News Government News.
The lawsuit, filed in a federal court in Washington, DC, alleges that the administration has violated the Fifth Amendment by depriving workers of wages without due process and violating fair labor standards by not paying at least the minimum wage to the controllers. of air traffic and others that are exempt from Permission during the closure of the government. The lawsuit also states that the FAA did not promptly pay overtime to union members, a supervision that the union says also violates the regulations.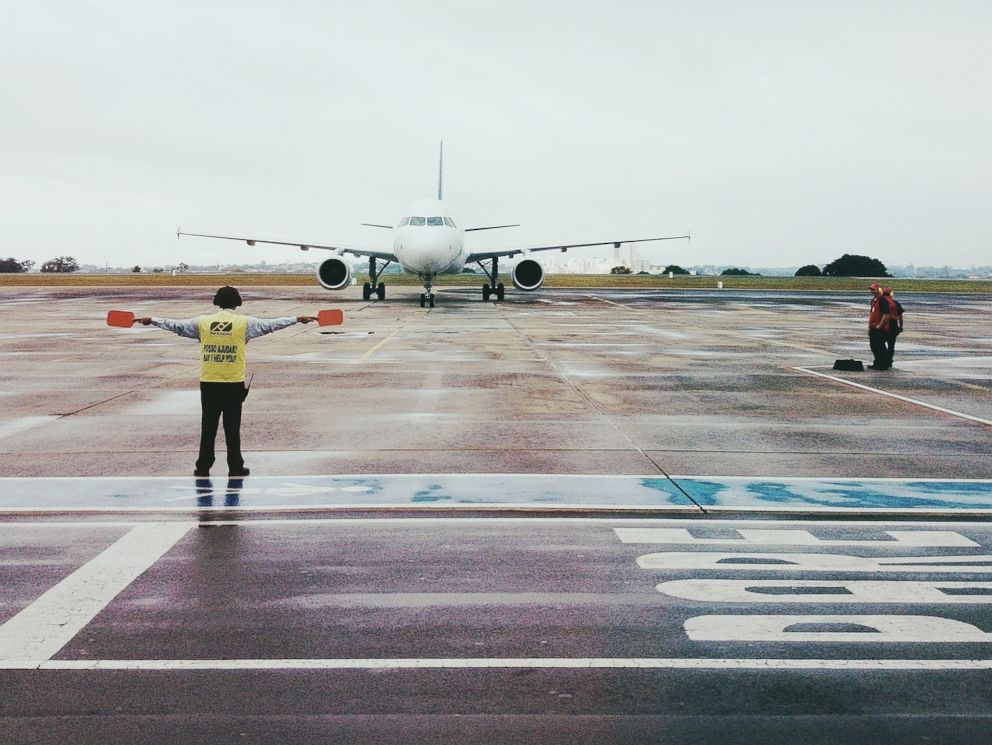 The closure is particularly affecting air traffic controllers in the United States because their numbers are already at least 30 years old, according to NATCA. The number of fully certified air traffic controllers, as they are called, is 10,500; ideally, the union would like to have 2,000 more. And approximately 2,000 of them are scheduled to retire this year.
The mandatory retirement age for controllers is 56 years.
Typically, air traffic controllers are required to perform their highly stressful job of guiding aircraft through the nation's airspace throughout the entire closure without payment.
"It's an inconceivable thing to think that in a profession like ours, security in the sky is of the utmost importance so that they do not pay us," said Jim Marinitti, an air traffic controller in Miami.
More than 200 people were in Washington, DC, on Thursday afternoon to attend a rally organized by the National Association of Air Traffic Controllers and leaders of the aviation community on the subject.
Those in charge of keeping the skies of the United States safe, with or without pay, had a clear message to deliver: every day the closure continues makes the aviation system a little less safe.
"I can not predict what would happen to the system if we had to continue for months or years," said Rob Hoss, a Tampa-based controller, referring to President Donald Trump's suggestion that the closure could continue for so long. "There is no one who can understand the detriment that would be taken to the public in flight if this had to go ahead."
While the closure looms, maintenance, inspection, training and modernization programs are postponed. Many security employees and FAA support staff can not go to work.
"While we are doing day-to-day tasks, there are many things that are failing," airport tower manager Richard Kennington told ABC News. "There are many insidious things that the flying public does not see that they are not happening."
Christine Theodorou and Nate Luna of ABC News contributed to this report.
[ad_2]
Source link