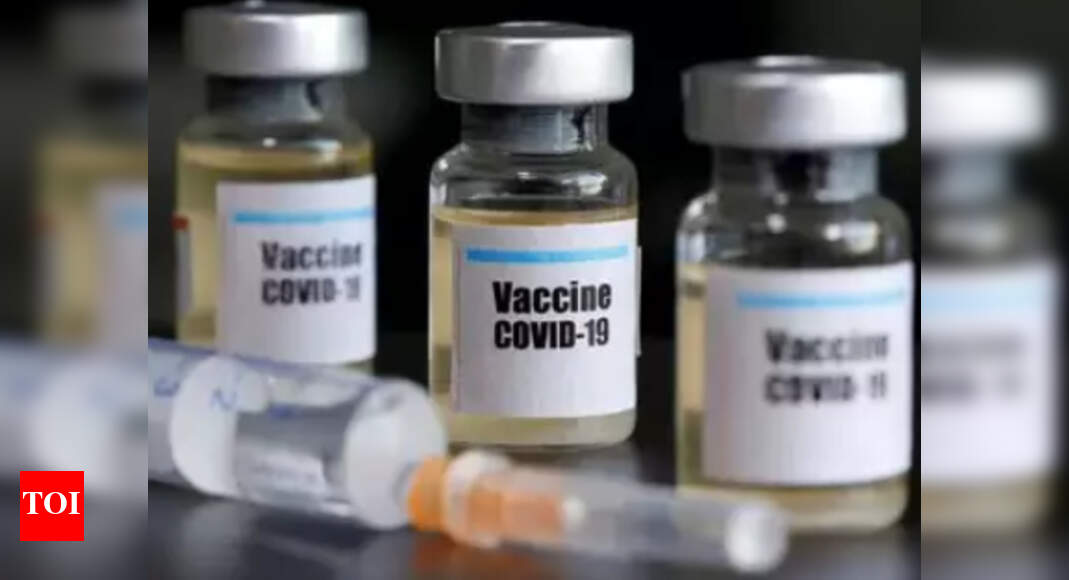 Representative image
new Delhi/ Mumbai: Serum Institute of India Covishield's trials stopped, Oxford University-AstraZenecaKovid-19 vaccine candidate after a notice issued by Central drug regulator.
"We are reviewing the situation and stopping India's trials until AstraAnca resumes them. The Pune-based company said that we are following the instructions of the Drug Controller General of India (DCGI) and would not be able to comment further.
The Serum Institute said on Wednesday that it had not encountered any issues in its tests so far and it was continuing with its tests here.
However, DCGI issued a show cause notice to the vaccine manufacturer late Wednesday evening asking why the company had not informed the regulator about the issues facing AstraZeneca during trials in the UK.
AstraZeneca announced on Tuesday that it was temporarily halting its clinical trials. It added that a person who participated in the study had developed an "unexplained disease". The Swedish-British drugmaker said the move was intended to give researchers time to examine safety data to maintain integrity during testing.
In show cause notice to SII, DCGI VG Somani One of the conditions for starting the trial was that "the clinical data generated in this trial will be considered along with the data from the clinical trial of the University of Oxford". It was also asked "why you should not be allowed until patient safety is established".
    .