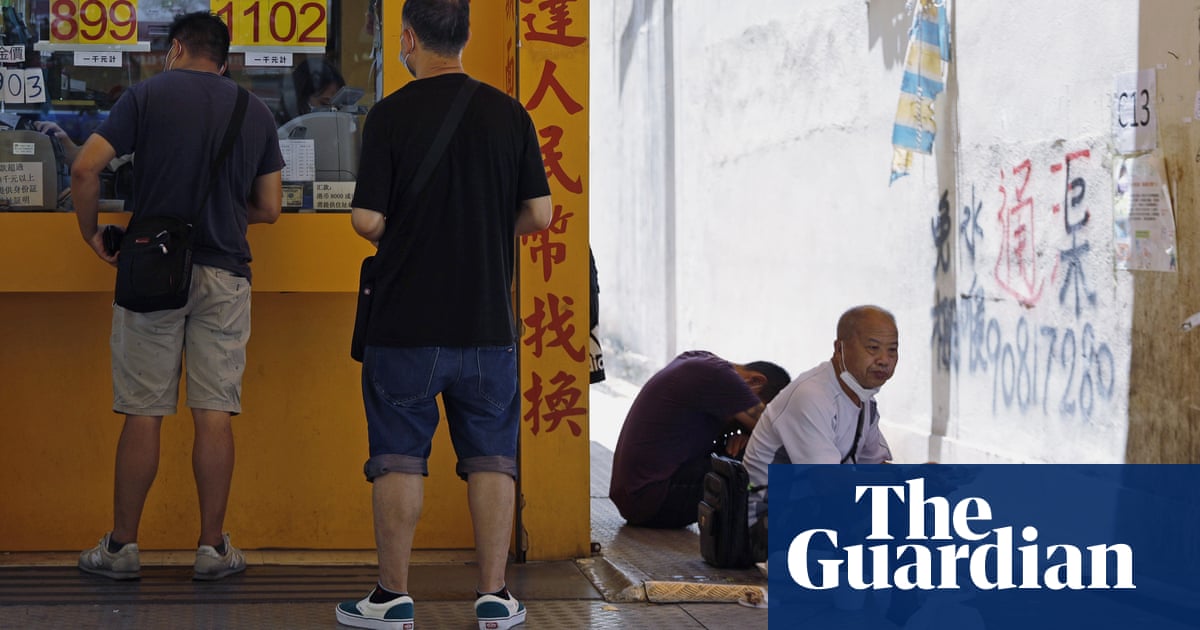 Hong Kong's government has imposed a one-day ban on restaurants serving dine-in customers launched to control the spread of coronovirus following widespread public anger.
All restaurants in the city of 7.5 million were ordered to serve only takeaways from Wednesday to form a part of ramp-up social-distancing measures to tackle the latest wave of virus cases.
Social media was quickly scorched by pictures of mostly blue-collar workers eating on sidewalks and parks – and even to avoid a torrential rain inside a public toilet.
Restaurant groups along with pro-Beijing parties also rejected the measures, prompting epidemiologists to slow the infection.