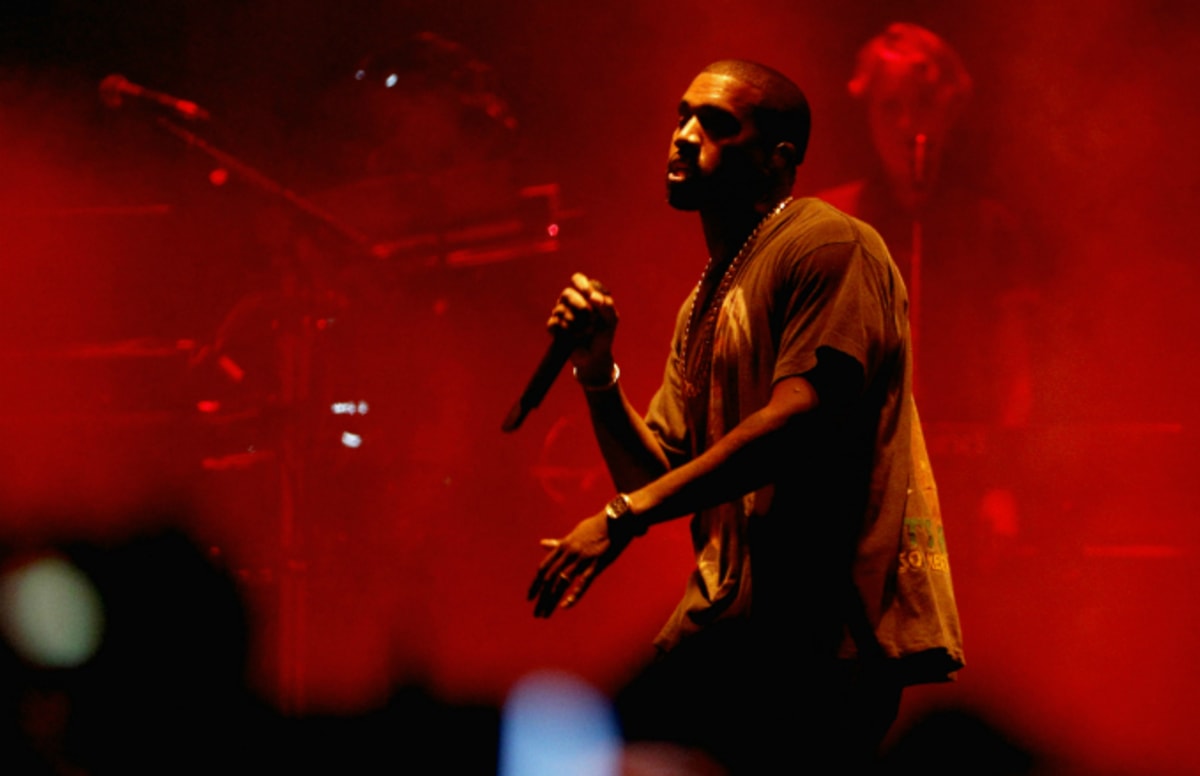 On Thursday, another article was written about a series of tweets that I could easily read on Twitter instead of embedded in trivial text, but I digress.
Kanye West has killed, according to his most recent tweets, his ego.
"Who or what is Kanye West without ego?" West asked loudly. "Just Ye. [T] his is new to me, but that's how I feel now, I do not know why." West added that previously he saw the ego as a way to protect himself from the "skeptics", but since then he has wondered if there is a better form of protection.
This talk about ego death comes right after G.O.O.D. Three-week music of new albums produced in the West. The first, Pusha-T DAYTONA is already widely regarded as Pusha's best entry to date and a moot instaclassic among the hip-hop pantheon. The solo album by West Ye and Kid Cudi collab project Kids See Ghosts followed closely, both continued their recent streak of untouchable production prowess.
Lyrically, however, there has been a certain division among listeners While the West has been praised for openly discussing bipolar disorder in The most exciting moments of is still -in their new music or another way- to offer a much needed clarity about all the absurdity of the MAGA that was unloading ahead of the GOOD launch marathon.
THE CONTENT CONTINUES DOWN
West's comments on ego death could also be used to provide an additional possible context in Ye can opener "I thought about killing him", during which he has a Spoken conversation with himself about the tendency of "beautiful thoughts" to get inside the darkest ones.
Source link