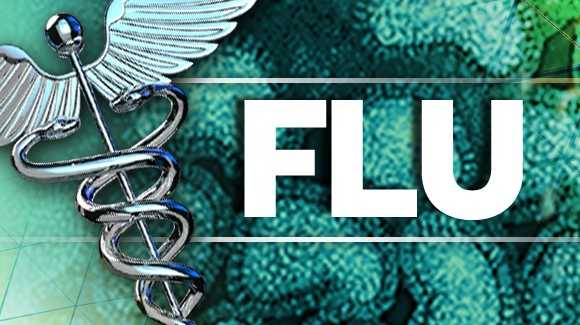 FAYETTEVILLE, Ark. –
The Arkansas Department of Health is reporting a fourth death related to influenza in Arkansas this flu season.
The first two deaths were reported in October, according to an ADH spokesman. The third occurred in November.
227 Arkansans died of the flu last season.
According to the most recent weekly report on influenza, more than 1,400 influenza tests have been reported to the department since September 30, 2018. The report also notes that 34 counties reported cases of influenza, and most reports of influenza have been reported. flu come from Pulaski, Sebastian Counties of Independence, White, Benton, Craighead, Franklin, Faulkner, Scott, Chicot, Saline, Lincoln and Washington.
Doctors in Arkansas have asked parents to make sure their children are vaccinated against the flu.
Alert me
Source link