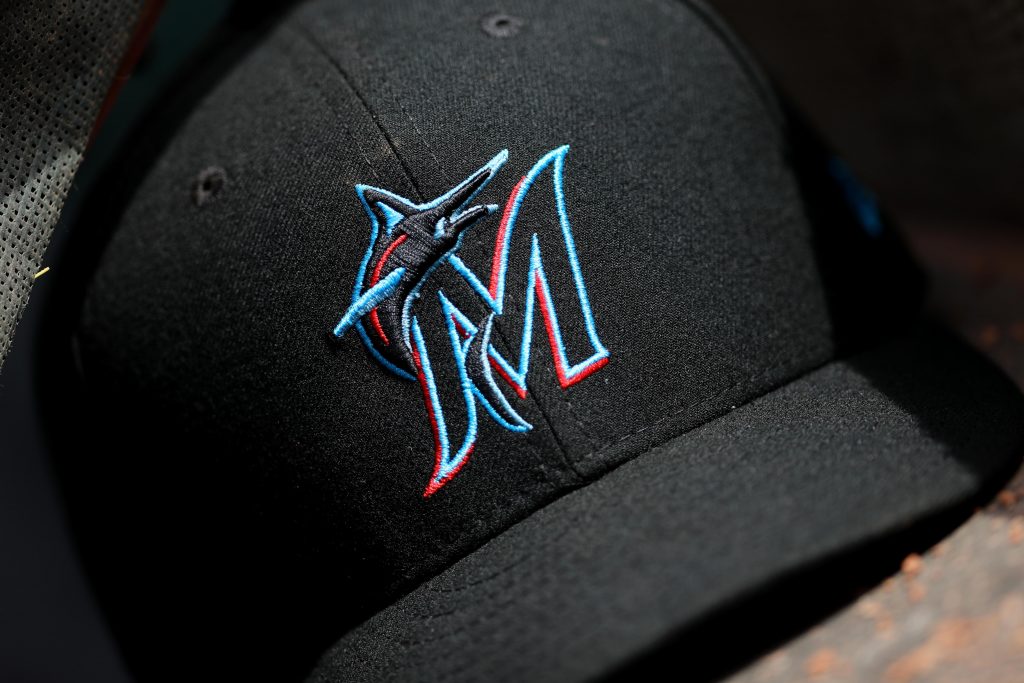 According to Athletic's Ken Rosenthal, another Marlins player has tested positive for the COVID-19 infection (Via twitter). He has not been identified yet.
Given the incubation period of the disease and the many possible series of transmission, it is not entirely surprising to see additional positive tests. In this case, says Rosenthal, contract tracing efforts had already identified a particular player who was likely to be exposed.
This does not change the severity of the condition. With this test, Rosenthal says, we are now reaching 17 players from a 30-man active roster and / or 3-man taxi squad carrying the virus.
This result has several implications. For one thing, it seems clear that Marlins' anti-transmission measures were inadequate. The team's protocols – and / or the individuals' commitments to follow – not only failed to prevent an early infection, but also did not reduce proliferation within the organization.
At the very least, the Marlins will now have another roster spot that they have to fill with an admirable MLB player. The team is currently eliminated from play; Whether and when it will resume will remain to be seen and may yet depend on whether further players are registering positive tests.