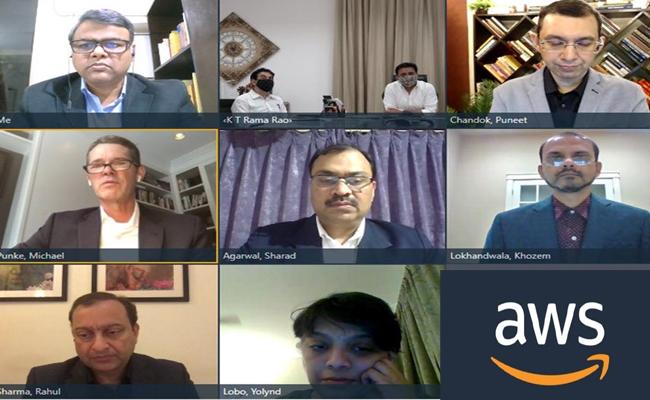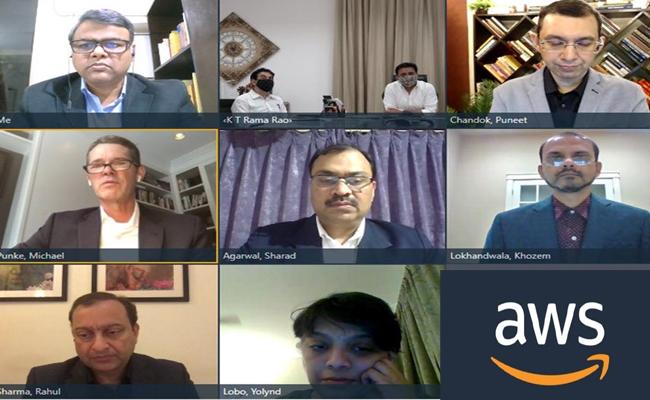 The Andhra Pradesh state cabinet led by Chief Minister YS Jagan Mohan Reddy announced approval to set up an integrated data center by the Adani group at a cost of Rs 14,630 crore, Telangana also came up with a major announcement to set up data worth Rs 20,761 crore. Center by Amazon Group on investment.
Telangana IT and Industry Minister K T Rama Rao announced that Amazon Web Services would set up several data centers in the state at a whopping investment of Rs 20,761 crore, the largest foreign direct investment in the history of Telangana.
He said that Amazon Web Services (AWS) would set up an AWS area in Hyderabad with three availability zones (AZs). The AWS Asia Pacific (Hyderabad) region is expected to start operations by mid-2022.
KTR said that the availability zones would include multiple data centers in different locations within the same area engineered to be independent of operating with each other through independent power, cooling, physical security and low-latency networks Huh.
The $ 2.77 billion investment from AWS will position Telangana as one of the preferred destinations for other companies that want to set up data centers in the future.
According to the official release, "The establishment of data centers such as AWS is expected to provide manifold support to Telangana's digital economy and IT sector."
The new AWS Asia Pacific (Hyderabad) region will enable even more developers, startups and enterprises as well as government, education and non-profit organizations to run their applications and serve end-users from data centers located in India.
He said that he had met with AWS officials during a visit to Davos earlier in the year and later for a quick stop on investment. Investment, largest foreign direct investment
In Andhra Pradesh, the Adani Group will also set up integrated IT and business parks, recreation centers and skill development universities in Visakhapatnam.
Minister Kannababu said that the opposition TDP leaders were spreading false news that the Adani group had abandoned the project.
In fact the Chief Minister and the state government had approved the projects and signed an MoU by allocating 150 acres of land to generate employment for 25,000 people. For the same project, the previous government had given 500 acres of land and signed for 6,000 jobs.
Click here for the latest direct-to-OTT releases (list updates daily)
.