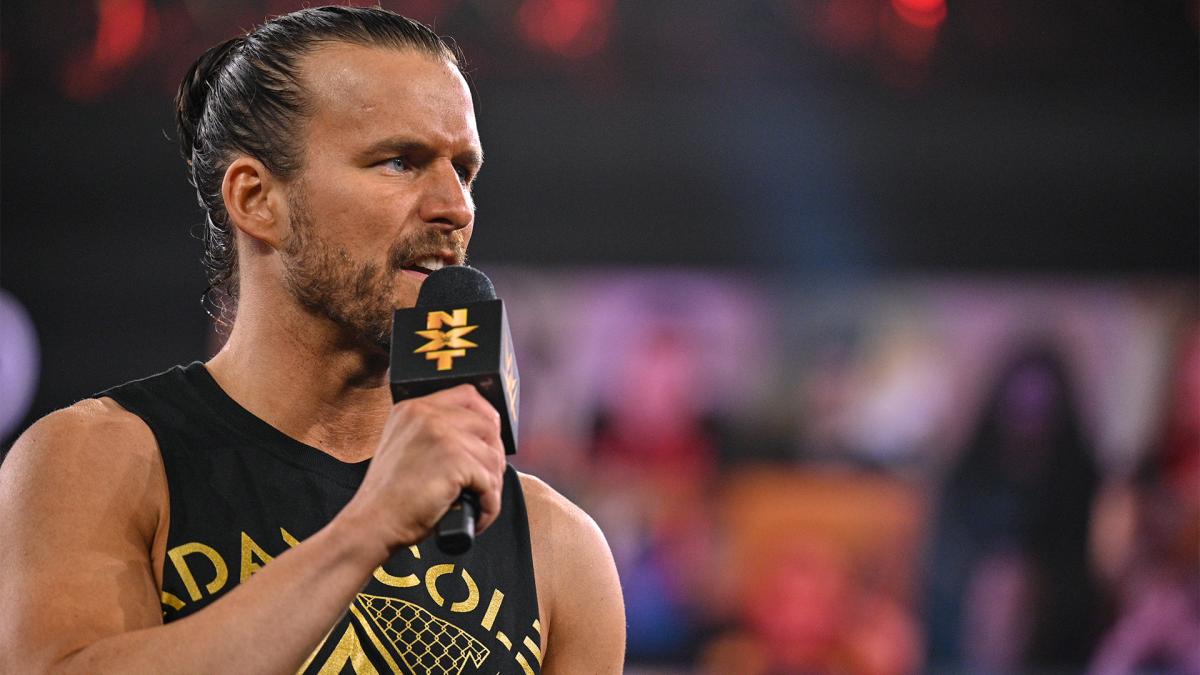 Today, April 6, marks the beginning of Adam Cole's thirteenth year as a professional wrestler.
Cole took to Twitter and commented on the milestone, looking forward to his Unauthorized Match against Kyle O'Reilly on WWE NXT's Night Two show "Takeover: Stand and Deliver."
"Today is the beginning of my thirteenth year as a professional wrestler. April 6th will always be special… I couldn't think of a better way to bring my 13th year… #Unsanctioned #TwoMoreDays, "Cole wrote.
Cole began training at Combat Zone Wrestling Academy (CZW) while in his senior year of high school in November 2007. He made his CZW debut a few months later, then debuted under the name Adam Cole on June 21. 2008, teaming with The Reason for Loss to Joe Gacy and Alex Colon at the CZW No Pun Intended event.
You can see Cole's full tweet below:
Today is the beginning of my thirteenth year as a professional wrestler. April 6 will always be special …

I couldn't think of a better way to bring my thirteenth year …#Not sanctioned #Two days more

– Adam Cole (@AdamColePro) April 6, 2021