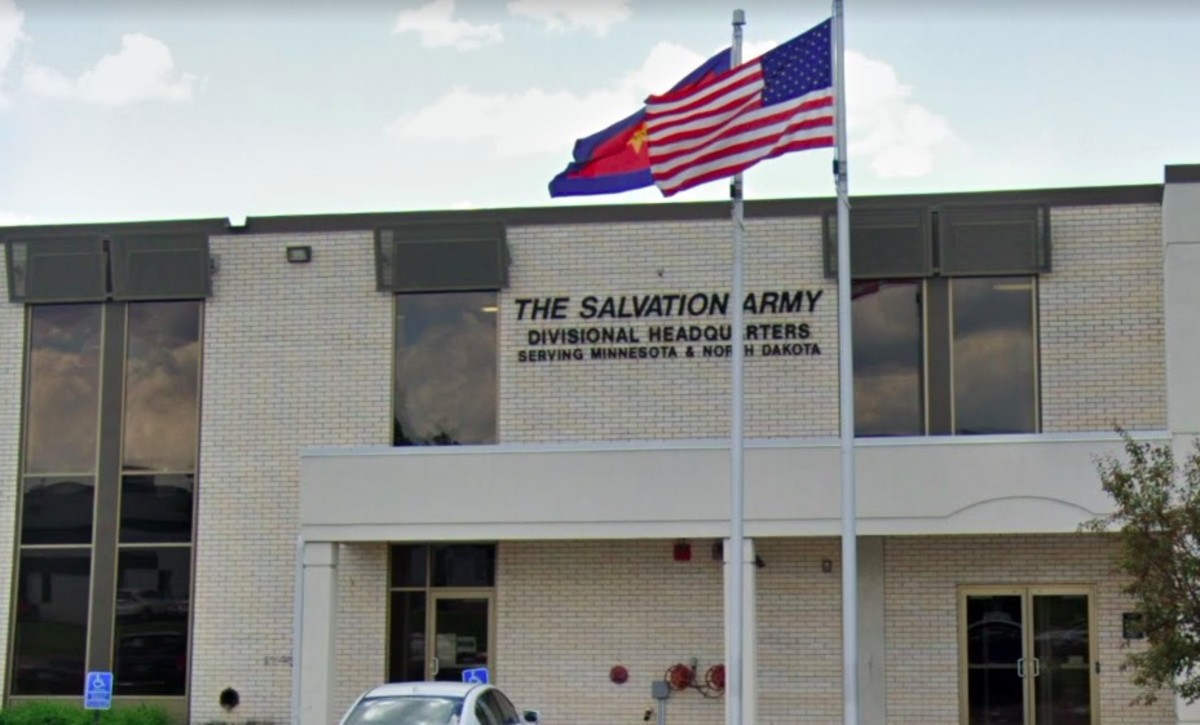 An outbreak of COVID-19 at a conference for Salvation Army staff members has infected approximately one-third of those in attendance.
For the first time, the outbreak reported last week by the Pioneer Press has been confirmed by the Salvation Army Twin Cities, stating that at least 20 employees in Minnesota and North Dakota are contracting the virus as a result.
The conference was held at a camp near Finlayson on 6-8 October, between the Twin Cities and Duluth, with almost half of these people invited – a total of 62 people attended – while others virtually joined. Had happened.
In a statement to BMTN, Salvation Army Twin Cities spokesman Dan Ferry said: "The Salvation Army employs strict protocols that closely follow the CDC and state guidelines to maintain the health and safety of its officers and employees These protocols were already in force. The convention, which includes wearing masks, washing hands, social disturbances, hygiene and gloves (for kitchen staff) is mandatory.
"These protocols were reaffirmed with announcements from the speaker's podium and, when any observed omissions in the protocol were observed, they were addressed."
But despite the Salvation Army stating that it contained stricter COVID-19 protocols, the Pioneer Press reported – which was present there – that not all attendees complied, noting that it specifically "sing During and during the sessions and the episodes between worship. " Services, "and that" old acquaintances hugged and greeted each other.
Ferry said that several officers, who attended the conference with the first notice of an unhealthy feeling, received on Saturday evening, the evening of Saturday, October 10.
Follow Get News on YouTube
However, no positive tests were confirmed until Monday, October 12, with Farry that the divisional commander, Lieutenant Colonel Dan Jennings, attended services on Sunday, October 11. "
"As per our policy, we have quarantined all conference attendees (and people they have interacted with), and are awaiting exam results for several attendees," Ferry said.
"With an abundance of caution, we closed our headquarters in the Twin Cities, as some officials attending the conference visited the headquarters building earlier this week. We also took remedial measures located at the Salvation Army field offices Taken. Contact and liaison tracing. We will continue to work with our officers and staff at our headquarters and field offices to plan our return which is safe and complies with all applicable health guidance. "
The Minnesota Department of Health has stated that so far only 5 cases have been identified associated with this conference, but it is possible that some of the infected people have not yet been interviewed or reported their test results to MDH Have been done.
Novak Weather latest forecast
    .