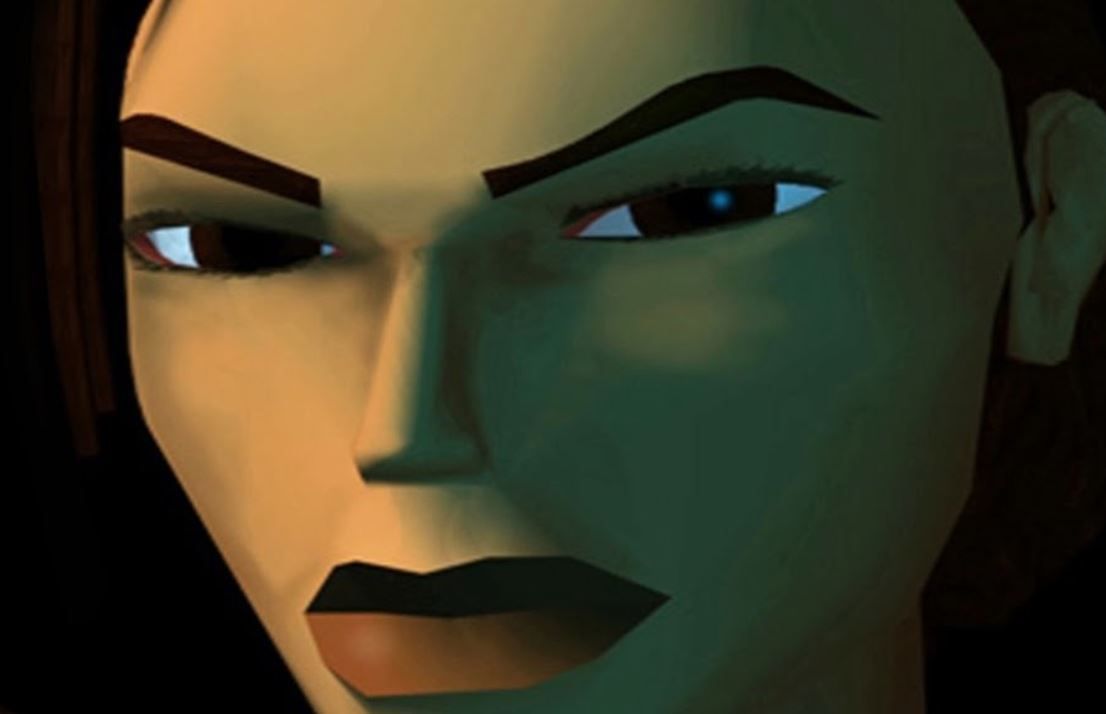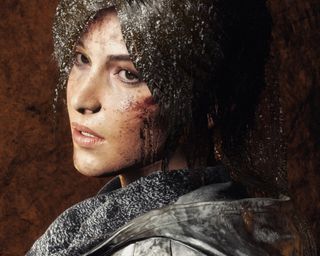 Square Enix has announced that it is working on a new Tomb Raider game, and that it will be revealed in a "big event" that will take place sometime in 2018. And that's literally all I can tell you about it.
I'm not kidding.
A message for our fans! pic.twitter.com/HlDYsUtZMsDecember 7, 2017
Ad ads are not my favorite thing in the world, especially when they are for news not exactly a surprise that a popular series of video games is getting another sequel. I also find it funny that a message that tells fans to wait will end with "we just can not wait".
And yet, there is something strange about that, something in the writing that makes me think that maybe there are more things here than meets the eye. What if … What happens if there is a hidden secret in the message? What happens if the first letter of the first word of each sentence is combined to form a word?
Hello!
That little Easter egg still does not tell us anything new about the game, but it seems to confirm the title of Shadow of the Tomb Raider that leaked in October last year, a rumor that solidified (although it did not confirmed) last June. Then at least we do not leave empty-handed.
(And I can not lie: Gamesradar's Rachel Weber is credited with having noticed Shadow's secret, although I'm sure I would have discovered it on my own at the end)