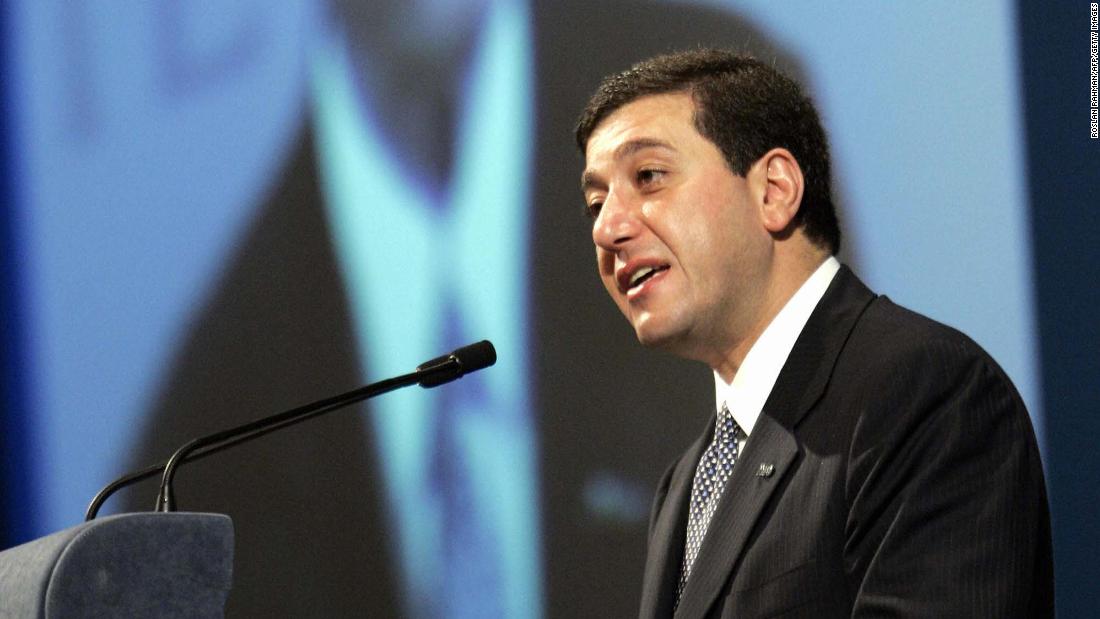 Petra did not offer additional details about the arrests and said an investigation is underway.
Zaid is a distant cousin of King Abdullah II. His brother was Ali bin Zaid, an intelligence officer killed along with seven CIA agents in 2010 in a suicide bombing in Khost, Afghanistan.
Saudi Arabia said it supports King Abdullah's decision to maintain the security of his country, according to a statement released Saturday by the Saudi Press Agency.
"The Kingdom reaffirms its full position on the part of the brother Hashemite Kingdom of Jordan and its full support with all its abilities to all the decisions and measures taken by King Abdullah II bin Al Hussein and His Highness Prince Hussein bin Abdullah II, Crown Prince , to maintain security and stability, "according to the statement citing the Royal Court.
The US State Department said on Saturday that King Abdullah is a "key partner" of the United States.
"We are closely following the reports and in contact with Jordanian officials. King Abdullah is a key partner of the United States and he has our full support," State Department spokesman Ned Price said in an email to CNN.
King Abdullah has ruled the country since the death of his father, King Hussein, in 1999.