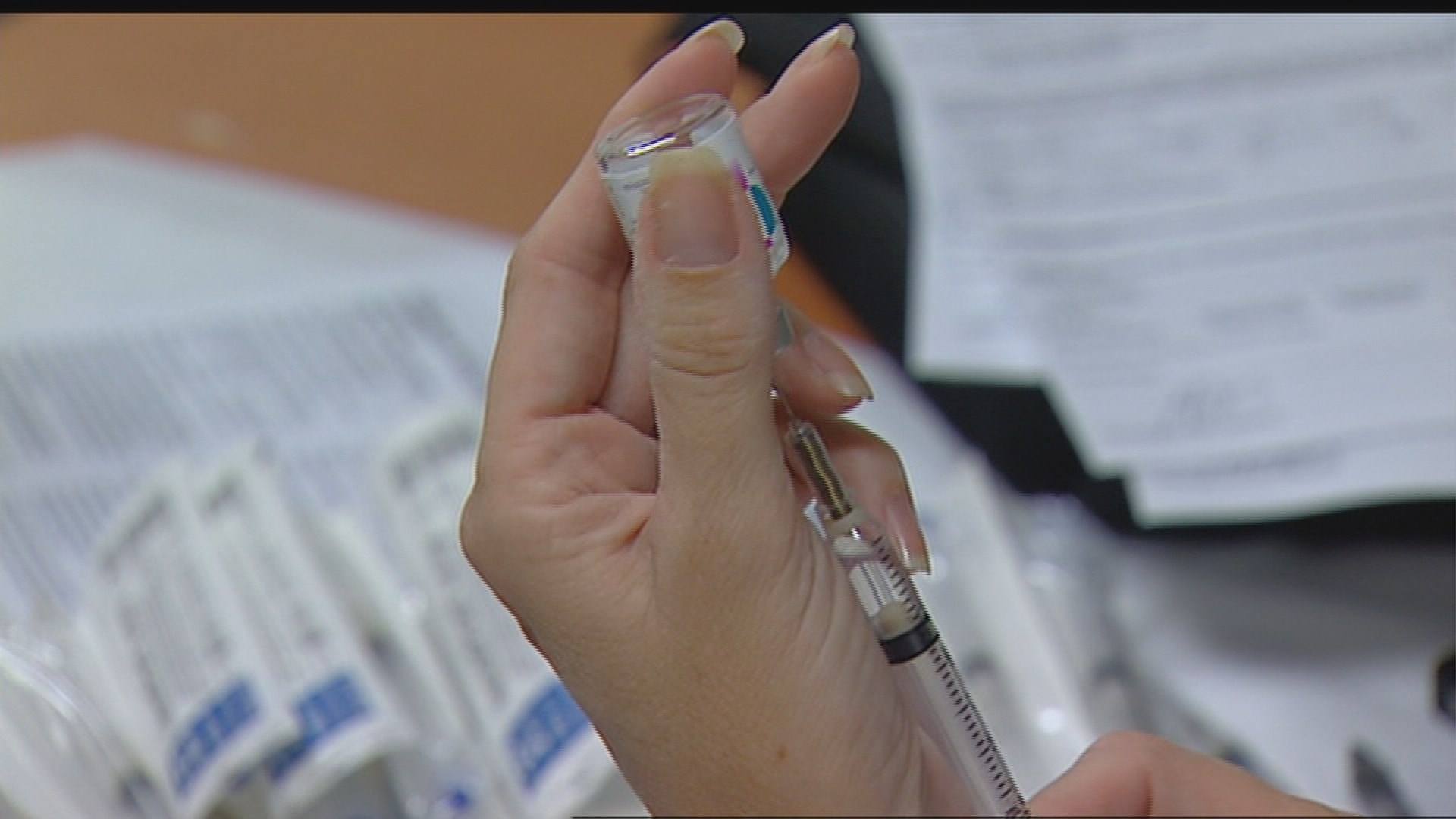 This season, 38 people have died of flu in the county.
Six flu-related deaths were reported in Collin County on Thursday.
Six adults died from the flu, but the county has not published their ages. According to Eric Nishimoto, Collin County public information officer, no child deaths have been reported at this time.
Dallas County jumped to 38 deaths since Wednesday, the most recent patients who died of flu were between 51 and 89 years old. They lived in Cedar Hill, Dallas, Garland, DeSoto and Rowlett, according to Dallas County Health and Human Services. All patients had "high-risk" health conditions and died of complications from the flu, officials said.
Tarrant County has three deaths, while Denton has two. Reporting deaths is not mandatory in most counties, so deaths may actually be higher.
Influenza cases have become widespread throughout the country and have been especially frequent in Texas.
The Bonham school district in Fannin County and the Gunter school district in Grayson County canceled classes for a week after the outbreaks of flu.
© 2018 WFAA-TV