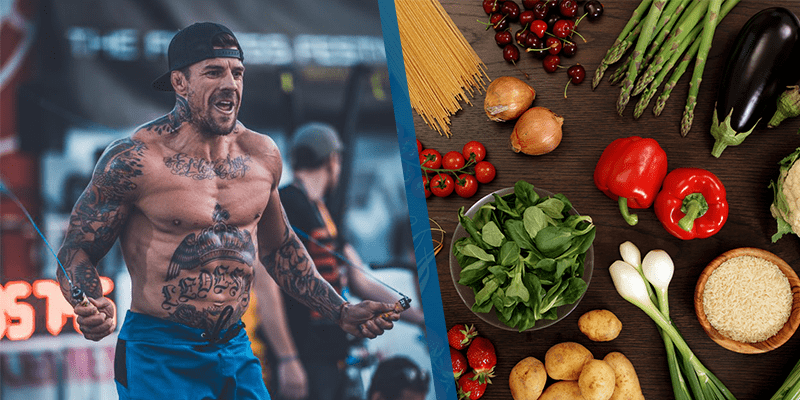 Iron deficiency can lead to many negative consequences when it comes to your overall health and performance in the gym.
WHY IS ESSENTIAL IRON FOR YOUR BODY?
Iron is of great importance because it helps with the transport of oxygen. It is an important part of hemoglobin, which is the substance of red blood cells that carries oxygen and accounts for about two-thirds of the body's iron.
Athletes should be especially careful with the amount of iron in their body, because they lose large amounts during workouts through sweating.
LACK OF IRON
As a general guide, women need 18 mg of iron per day, men only 8 mg. If the demand is not met, symptoms such as general fatigue, headaches, weakness and dizziness may appear. Be sure to stay healthy and optimize your performance by eating the following 5 iron-rich foods.
RED MEAT AS MEAT OF MEAT