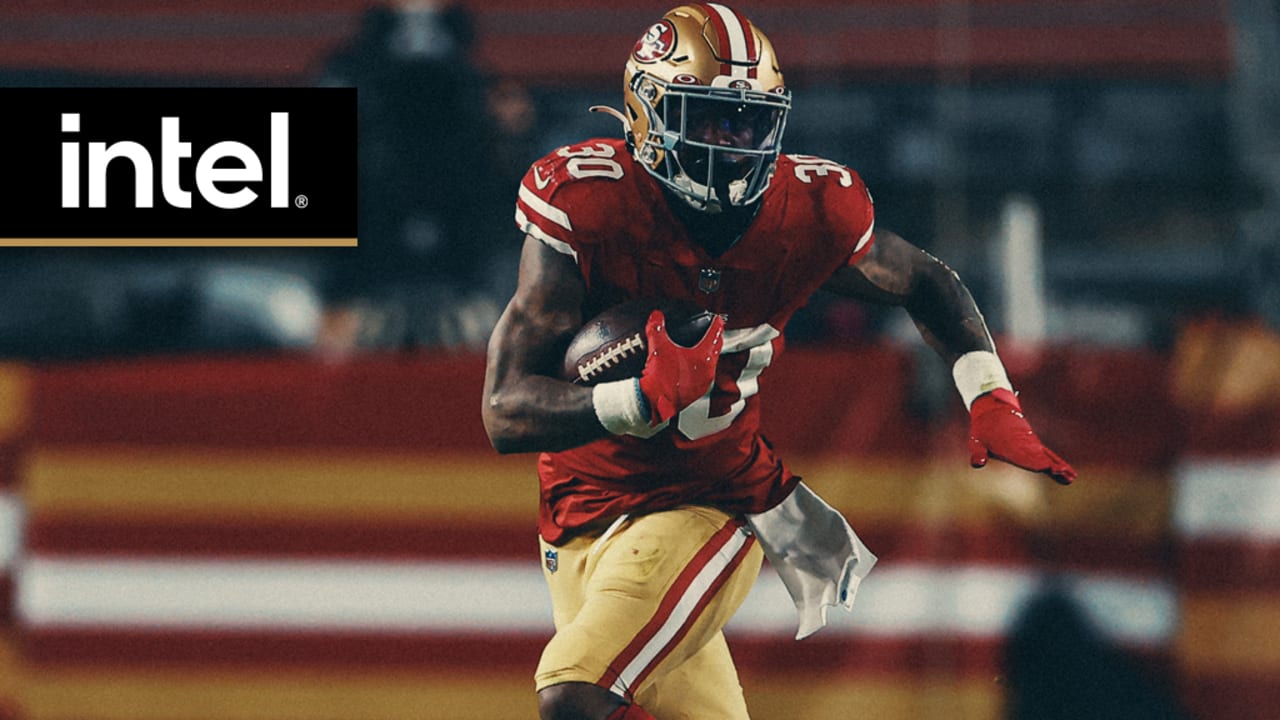 The San Francisco 49ers announced on Tuesday that the team had re-signed restricted agent RB Jeff Wilson Jr. to a one-year deal.
Wilson Jr. (6-0, 213) originally signed on May 1, 2018 as a rookie rogue free agent with 49ers. During his three seasons with the 49ers (2018-20), he appeared in 28 games (five starts). And 219 carries for 974 yards (4.4 average) to go with 28 receptions for 265 yards and four touchdowns through the air and 11 touchdowns on the ground. He also appeared in a postson contest and registered a reception for 20 yards.
In 2020, Wilson Jr. led the team with 126 carries for 600 yards and seven touchdowns, the height of all single-season careers. He also tallied career highs in receptions (13), receiving yards (133) and receiving touchdowns (three).
A 25-year-old native of Elkhart, TX, Wilson Jr. attended the University of North Texas where he appeared in 41 games (29 starts) during his four-year career with Mean Green. He rushed for 3,205 yards and 32 touchdowns on 562 carries, adding 70 receptions for 527 yards and two touchdowns. Wilson Jr. finished his career ranked third in school history (32) and fourth in riding yard (3,205). As a senior, he started all 11 games in which he appeared and made 188 carries for 1,215 yards and went for 168 touchdowns with 24 receptions for 168 yards.