[ad_1]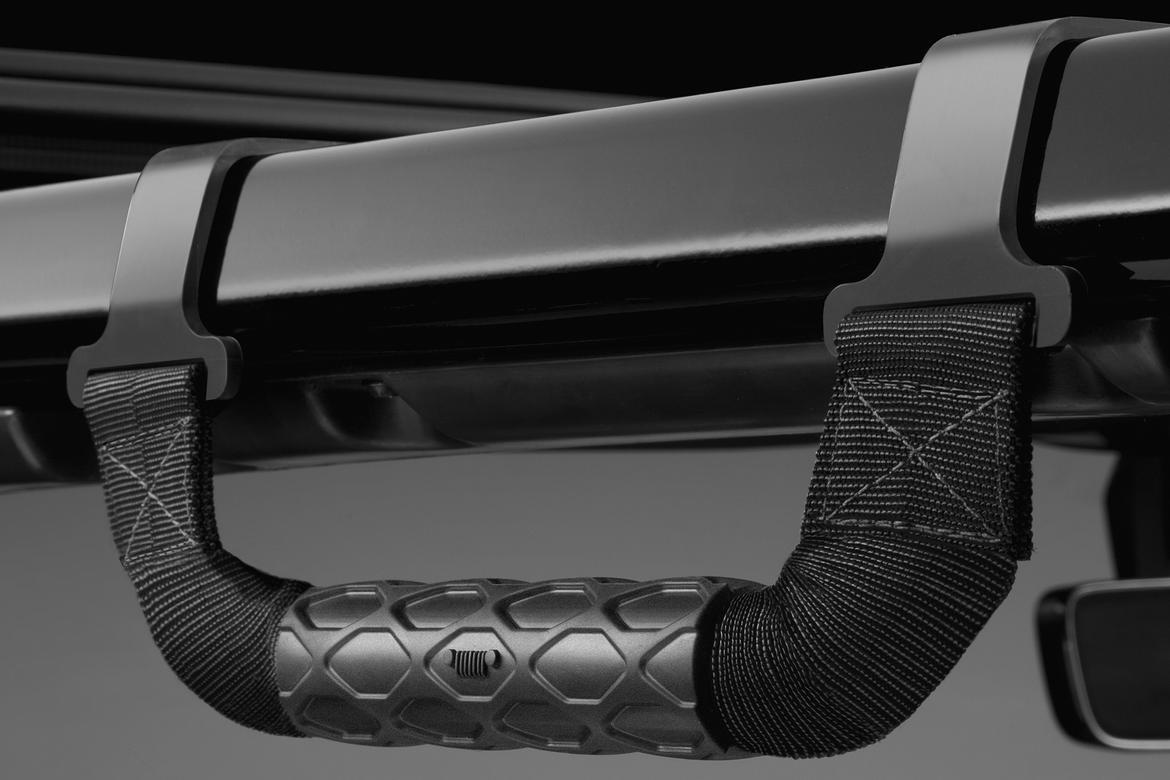 CARS.COM — For off-road enthusiasts, few redesigns will garner as much attention as the upcoming 2018 Jeep Wrangler. We've seen clues about the all-new SUV, including what appears to be a leaked owner's manual and user guide, but few tidbits have come by way of official announcements from Jeep parent Fiat Chrysler Automobiles. That changed today, as FCA teased some performance accessories for the new Wrangler at the 2017 Specialty Equipment Market Association Show in Las Vegas.
Related: 2018 Jeep Wrangler Leak: 5 Things We Hope Are True
Mopar, FCA's accessories arm, will offer more than 200 accessories for the 2018 "JL" Wrangler once it goes on sale (not to be confused with the outgoing "JK" generation of the Wrangler, which Jeep will still peddle for the 2018 model year).
Among the Wrangler's SEMA highlights are the following:
Off-Road Additions
The Wrangler Rubicon has a unique steel bumper for additional off-road protection. Owners can add larger steel rock rails to protect the SUV's lower bodywork, too. The rails have the same non-slip coating as the bedliner in a Ram pickup truck (Ram is another FCA brand). Available 17-inch alloy wheels are beadlock-capable; you can also get a 2-inch lift kit and high-top fenders to fit 37-inch tires. And speaking of tires, Mopar's cover for the tailgate-mounted spare has a portal for the Wrangler's backup camera.
Light 'Em Up
Mopar will offer LED off-road lights that mount to the Wrangler's frame rails, winch guard or windshield. Available in 5- and 7-inch diameters, each is capable of up to 4,080 and 8,000 lumens of light, respectively, FCA says. Drivers control them through a new bank of auxiliary switches in the Wrangler — a tidbit that all but confirms one of the leaked details.
Graphic Content
Mopar hood graphics commemorate Jeep's 1941 beginnings. You can also get an American flag-themed graphic, though shoppers will have to wait until next year to see how much the new Wrangler deserves that theme. Meanwhile, all Wranglers will have a "subtle 1941 stripe and Moab-inspired off-road silhouette," FCA says.
Racks, Tops and More
For the first time on the Wrangler, Mopar will offer a roof rack that can fit ski, snowboard and bicycle carriers. Owners can also get mesh or solid bikini tops to lend ultraviolet protection when the removable hardtop is off, while screen protectors can block debris from the Wrangler's 7- or 8.4-inch dashboard displays. Mopar will also offer a flip-down tailgate table, integrated tow harness, grab handles with improved mounting for better grip, Moab-inspired all-weather floor mats and redesigned custom fuel doors.
2018 Jeep Wrangler accessories; Manufacturer image
Share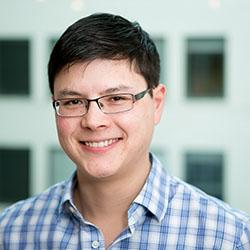 [ad_2]
Source link