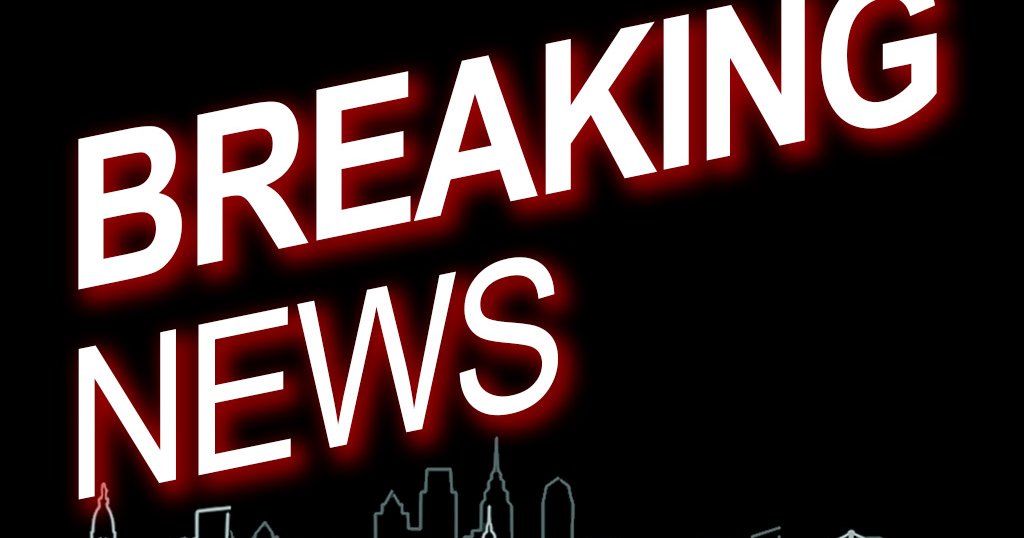 A firefighter and a civilian were killed after a two-alarm fire broke out in a row house in north Philadelphia on Saturday, causing a collapse of the interior of the house, according to media and media reports.
The Philadelphia Fire Department posted a brief statement on its Twitter account on Saturday afternoon, saying Lt. Matt LeTourneau had died.
"Our hearts are breaking," the statement said.
Commissioner @Thiel Adam announces the death of Lt Matt LeTourneau: "Our hearts are breaking".

– Philadelphia Fire (@PhillyFireDept) January 6, 2018
A person who had been inside the house in the 2200 block of North Colorado Street – a side street of West Susquehanna Avenue, near the 17th Street, he also died in the fire, according to multiple reports. According to reports, another person who had been his neighbor's home was injured, as were two other firefighters who fought the fire.
LeTourneau, 42, was seriously injured when the house collapsed around 10 a.m. He was rescued by firefighters who were on the scene and taken to the hospital, where he died later, CBS Philly reported.
The fire started around 9 a.m. and it got under control at 10:49 a.m., authorities said.
Thiel and Mayor Jim Kenney prepared to give an update outside the emergency entrance at Temple University Hospital on Saturday afternoon.

This story in development has been updated. Check back for updates.